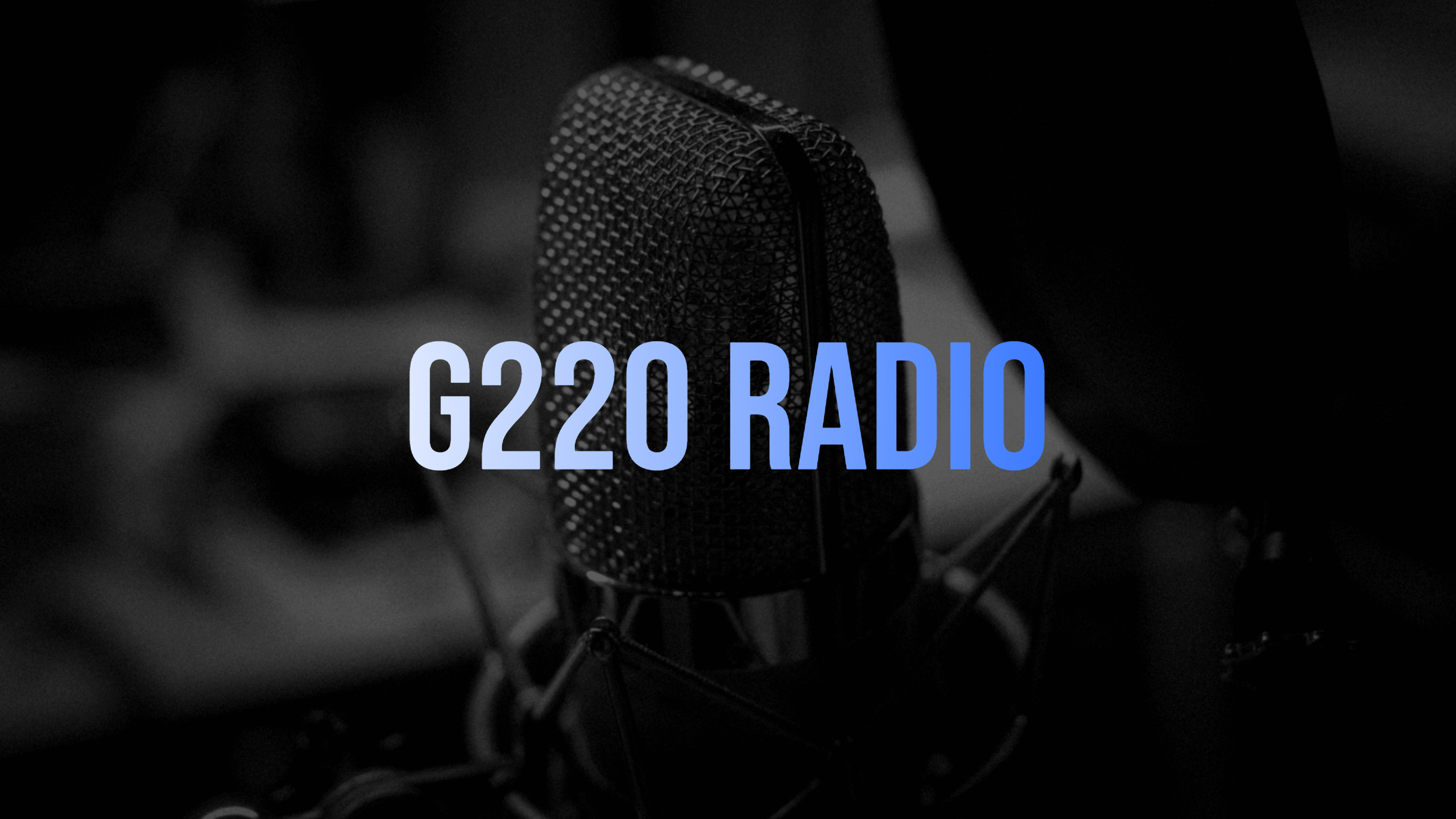 Topic: Christians on the Hot Seat w/guests Nathaniel Porter, Canaan Gonzalez, & Cody Robbins On this episode of G220 Radio, we have three brothers coming on the show to sit in the Hot Seat so to speak.
I am sure many of you can relate to being in a conversation with an unbeliever and they ask you questions you had no idea were coming, maybe out of the blue, they ask you a question knowing you are a Christian, and they may think the question they are going to ask is going to stump you or, in their mind, cause you to doubt your faith or even walk away from it altogether.
Well on this episode we have three Christians who will be put on the spot, the Hot Seat, and Mike Miller and Ricky Gantz will ask them questions that atheists or those of other religions may ask and we will see how these brothers handle the questions while not knowing exactly what will be asked of them.