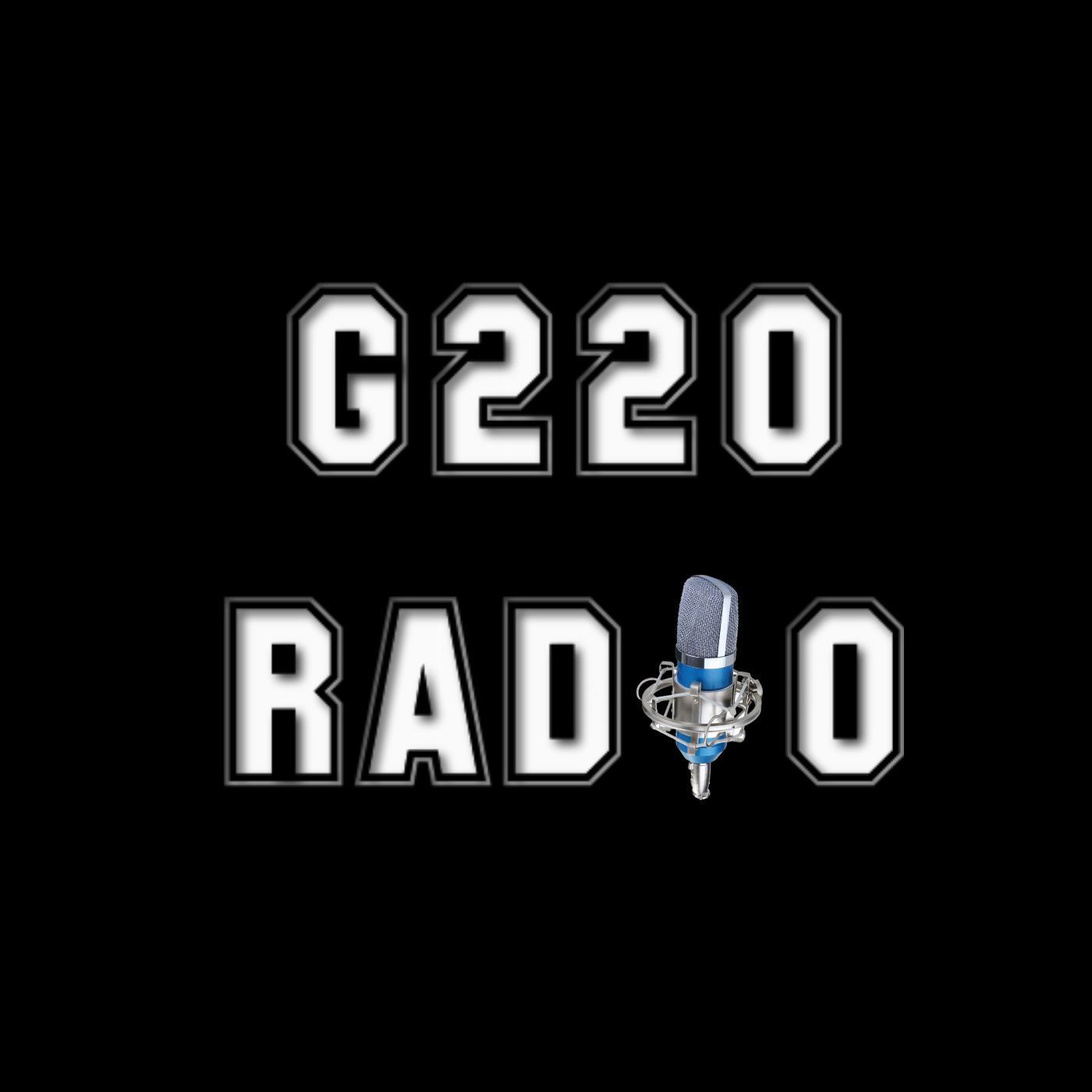 On what is really episode 420 of G220 Radio (and not 419), Ricky Gantz & Mike Miller have a discussion with guest Michael Holloway of Your Urban Church Ministry on whether or not faith precedes regeneration.
This is a common debate between Reformed and Non-Reformed. The Philippian jailer, " "Sirs, what must I do to be saved?" And they said, "Believe in the Lord Jesus, and you will be saved, you and your household." Neither side would dispute this passage, the question is does the faith to believe come before the regeneration happens or does the regeneration take place before the individual has the faith??
If you enjoyed the episode, please on your favorite podcast catcher.
Do not forget to like us on Facebook or subscribe to our YouTube Channel for the video episode.