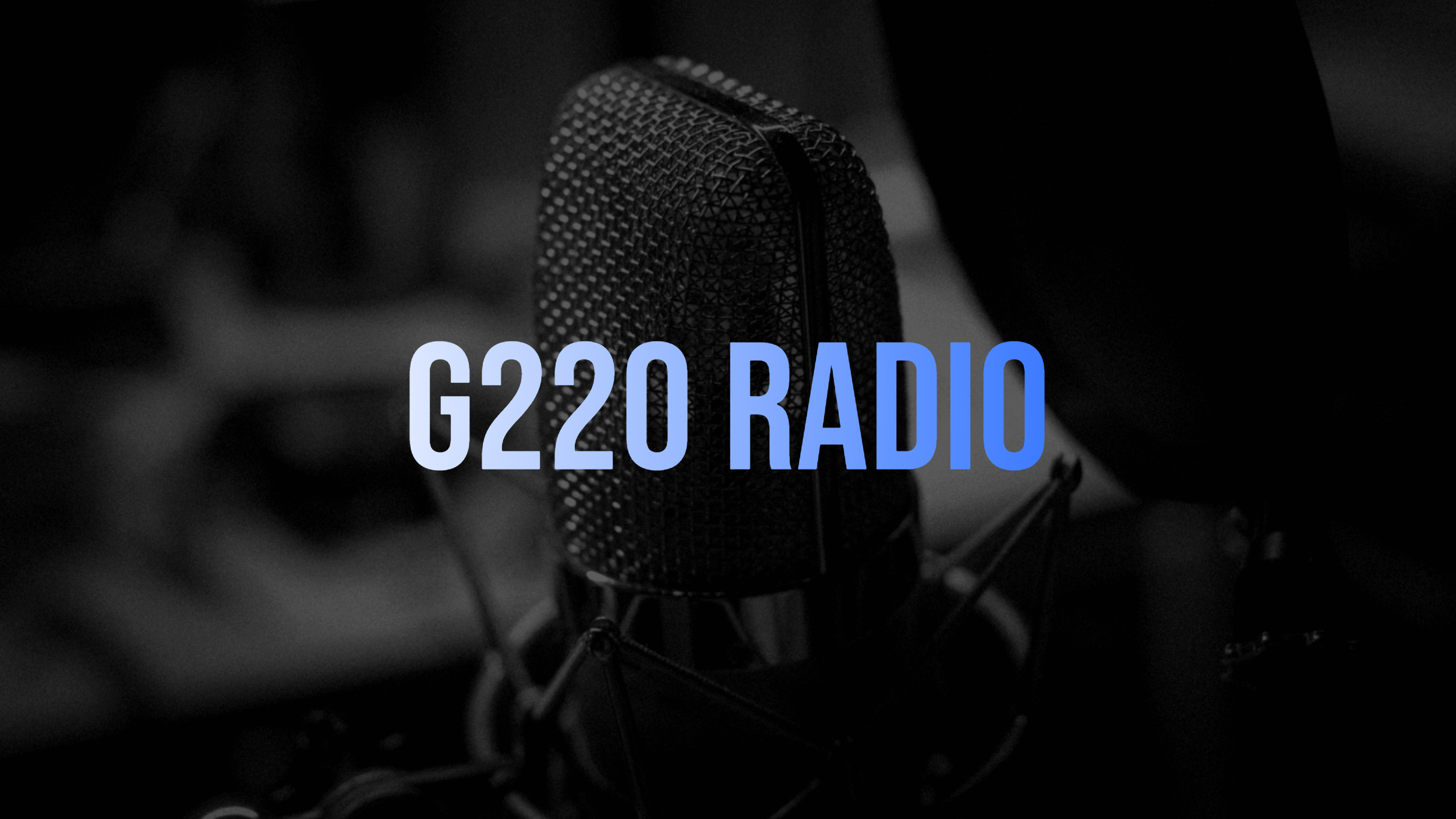 Maybe you have started a Bible reading plan and you made through Genesis with some ease. Exodus started out exciting as Moses was preserved, bush on fire but not burning, and seas becoming dry land but then Moses comes up the mountain and hears about the tabernacle. Our interest plummets faster than the stock market before a depression. Now you start Leviticus and have stopped reading. Fear not, we have a cure.
On this episode of G220 Radio, Mike Miller and Ricky Gantz talk to Mitch Chase, pastor/elder at Kosmosdale Baptist Church in Louisville, Ky.
He has been preaching through Leviticus so we seek to glean insights from this difficult book. We will seek to comprehend the idea of ritual holiness and how Jesus fits into this very important aspect of Jewish Temple worship. You can listen to Mitch's sermons on Leviticus: https://tinyurl.com/kosmosdale-leviticus Please like and subscribe above. Like us on Facebook at https://www.facebook.com/G220Radio Not always able to watch our YouTube, subscribe to our podcast on Pobean or your favorite podcast catcher by going to https://g220radio.podbean.com/.