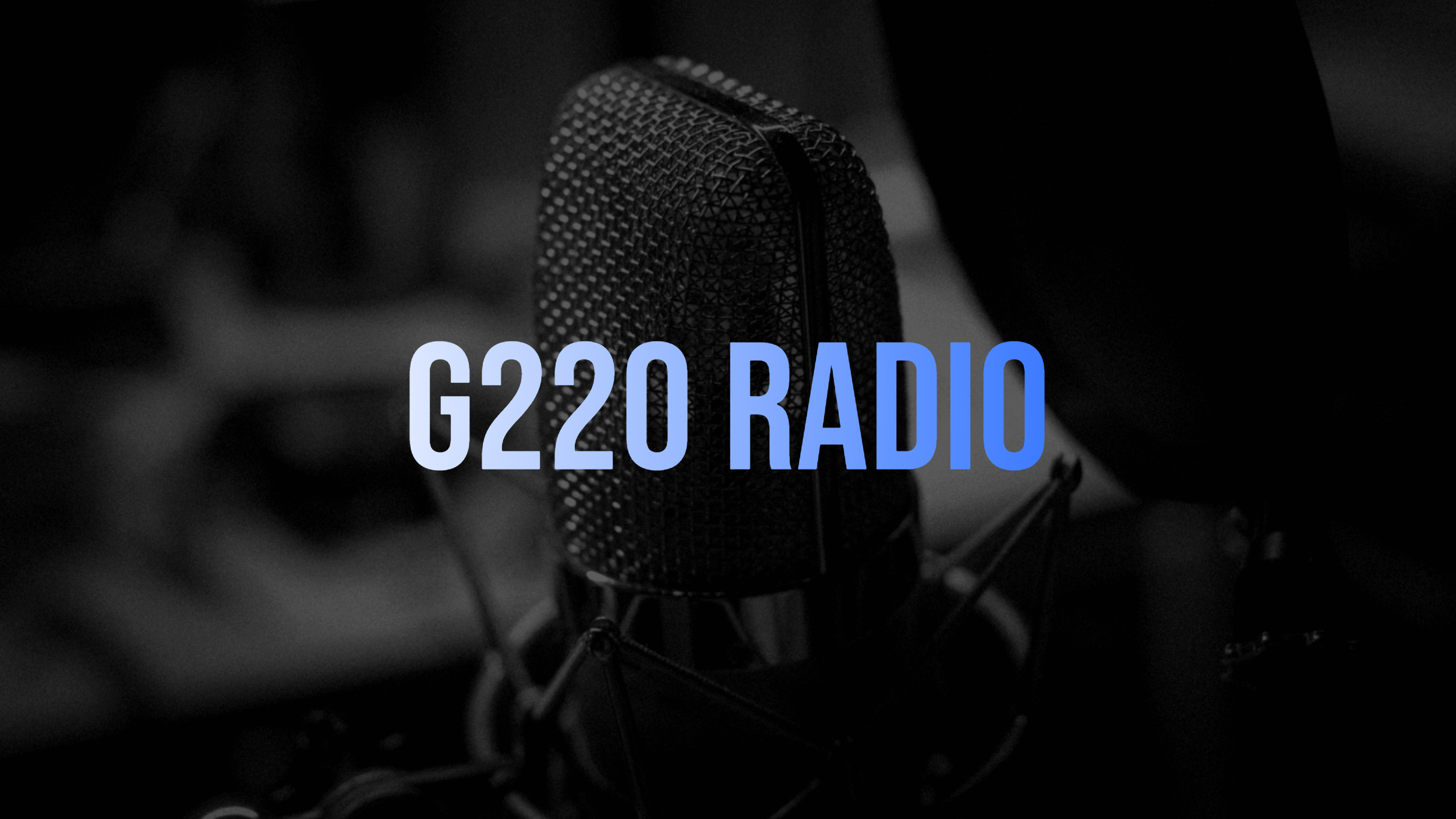 The Early Church will not perfect does help us to see how Christians lived after the Apostles. In this episode, Mike looks back to the Early Church to gleam important truths for the help of evangelism. Mike explains how early Christians evangelize the heathens. They made efforts to communicate the truth to them through different means. They also lived lives that demonstrate the power of the Gospel to those around them. 
If you enjoyed this content, please subscribe to us on Podbean and on Youtube. 
Order some G220 gear at TeeSpring.