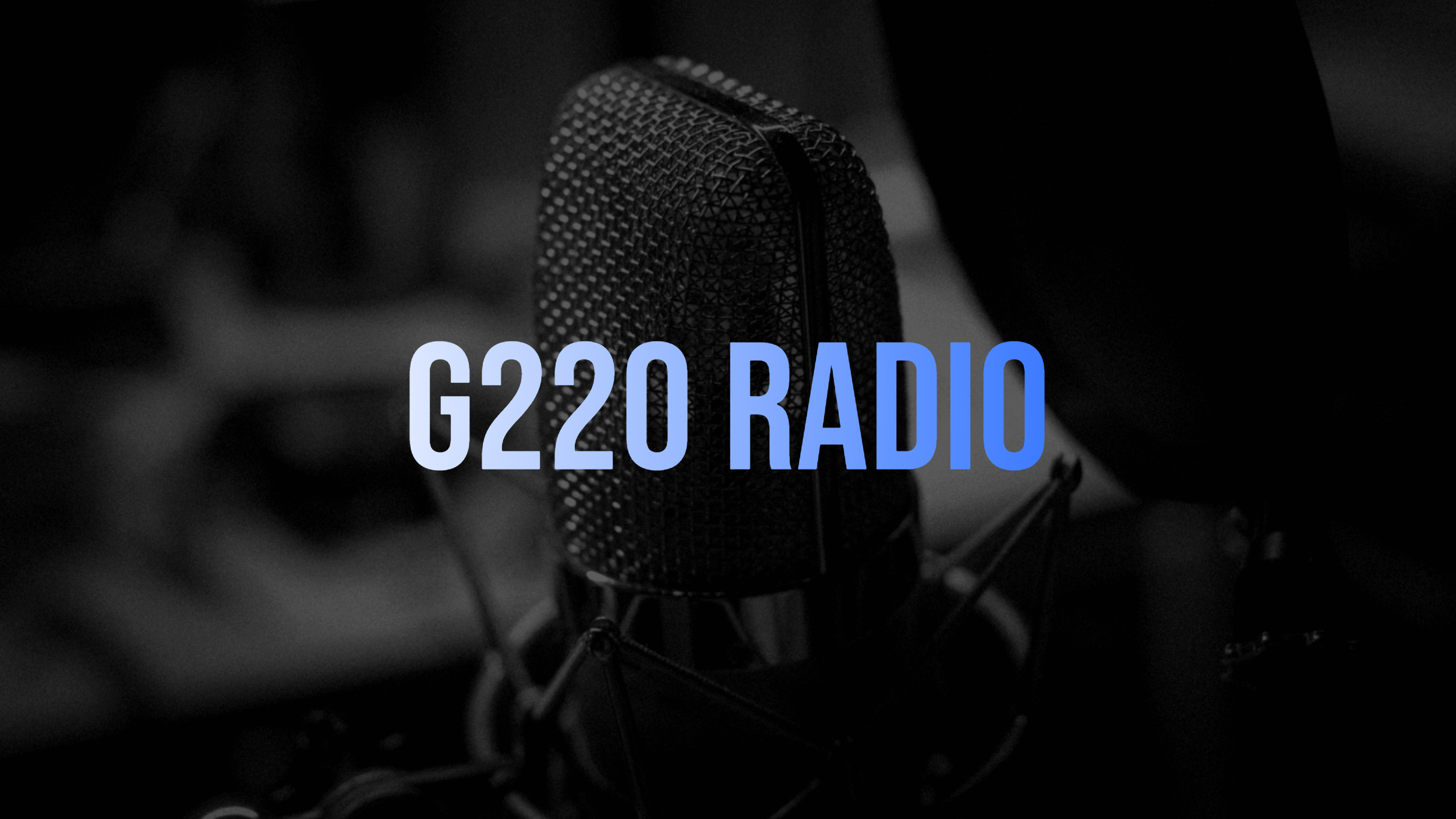 How can we balance ministry and family life? What are ways in which pastors, elders, missionaries, etc guard their children against the pressures that may come from being the "pastor's kid", or from falling into the thinking that just because they are a pastor's child that their salvation is secure on the basis of their parent? How can we balance the time spent in ministry with the time needed in the home?
On this episode of G220 Radio, we welcome Steven Stanley, Pastor at Redeeming Grace Church in Morehead, Kentucky, and Jason Hilliard, Pastor at Faith Baptist Church in Duncanville, Texas, and Adjunct Professor at Dallas Baptist University. 
At G220 Radio, our desire is to glorify the Lord through G220 Radio, as we seek to reach the lost that they might come to know Christ and edify the saints. 
You can watch the live recording of G220 Radio on Youtube at 9 PM US Eastern