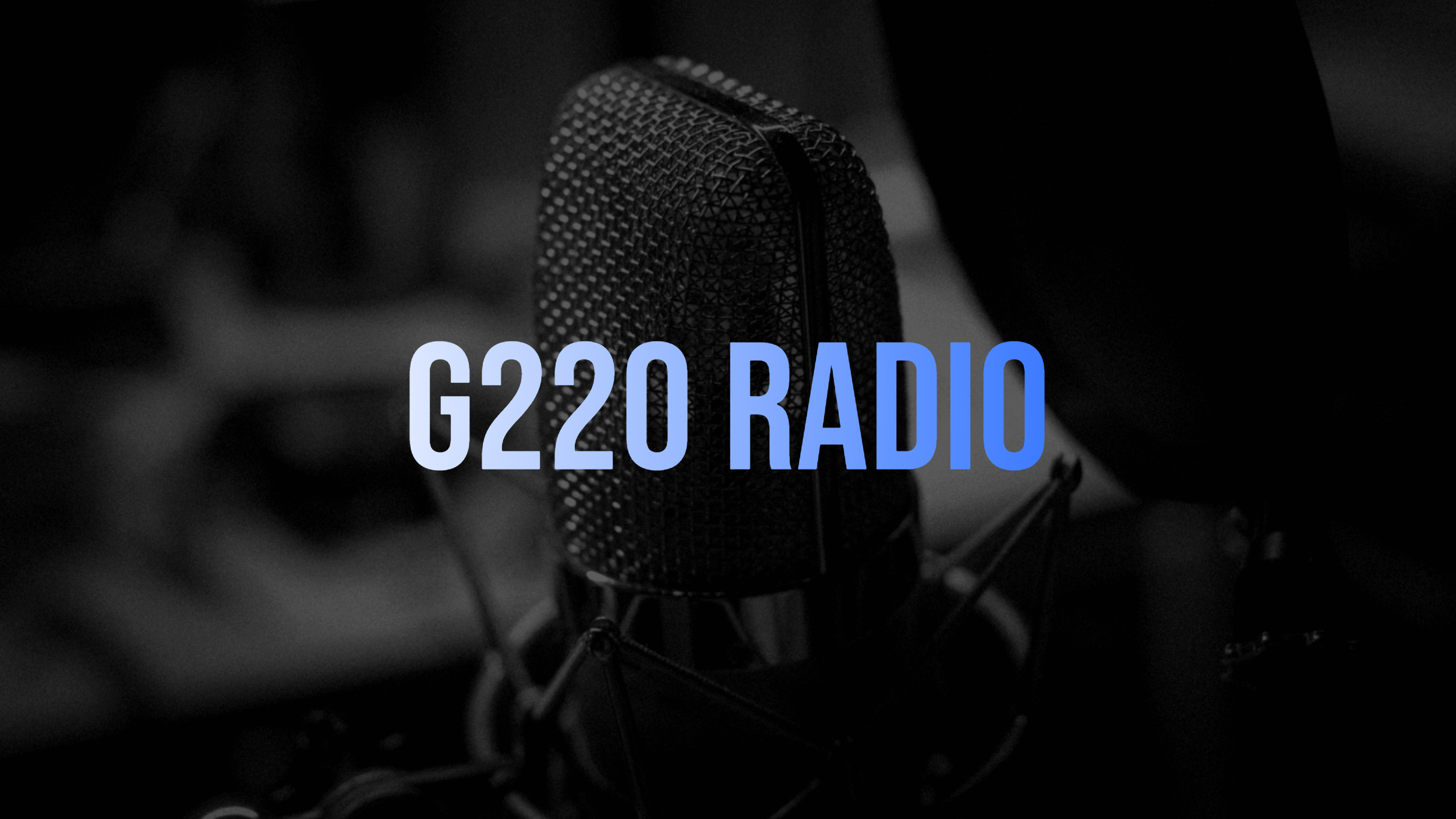 What is CRT? Gender Intersectionality? Social Justice Gospel?
On this episode of G220 Radio, we welcome Daniel Knapp II author of A Berean's Response to the Social Justice Gospel.
Get your copy on Amazon here https://www.amazon.com/Bereans-Response-Social-Justice-Gospel/dp/B08P1CFG1R
Description from the book... There is currently a battle for the soul of the Church. This battle affects just about every relationship, social structure, and political idea that Christians have. And, more importantly, it also can make a significant impact on the Body of Christ, its community, its mission, and its message. And one concerning thing is that this teaching has crept in quickly and largely undetected. This battle is about the Christian's understanding of truth and justice. Many haven't studied the spectacular reconciliation that the cross brings or how to apply it. Biblical teachings on race, sex, income disparities, and other important issues need to be understood biblically. This battle is against the "Social Justice Gospel." This book is written to argue for and defend biblical truth, a truth that Christians can rally around and find unity in. And that truth is the Gospel of Jesus Christ.