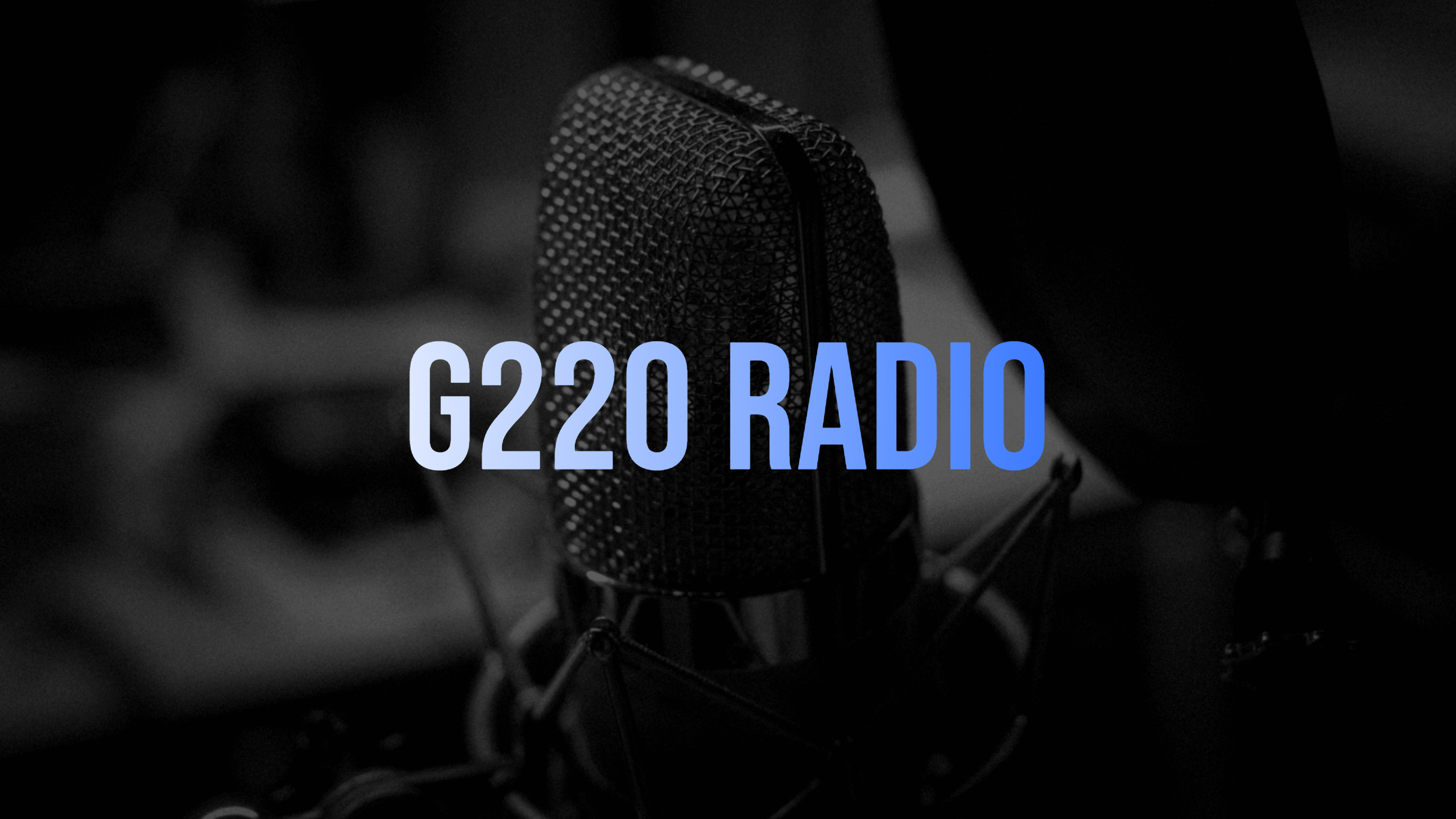 Hour One: The Take Over w/ guests Beth Morris & Mary Vitrano Thompson
Who knows what to expect when these two women get together, especially when I am around. And on the Radio you will just have to tune in to find out what these ladies have on their minds. During this take over might rename the show the Beth and Mary Show!!
Hour Two: True Beauty w/ Jasmine Le'Shea
During the second part of the show i will be interviewing Jasmine Le'Shea about her new single True Beauty as well as hearing her testimony in how she came to know the Lord Jesus Christ. Also talk to her about trusting in the Lord when going through trials.