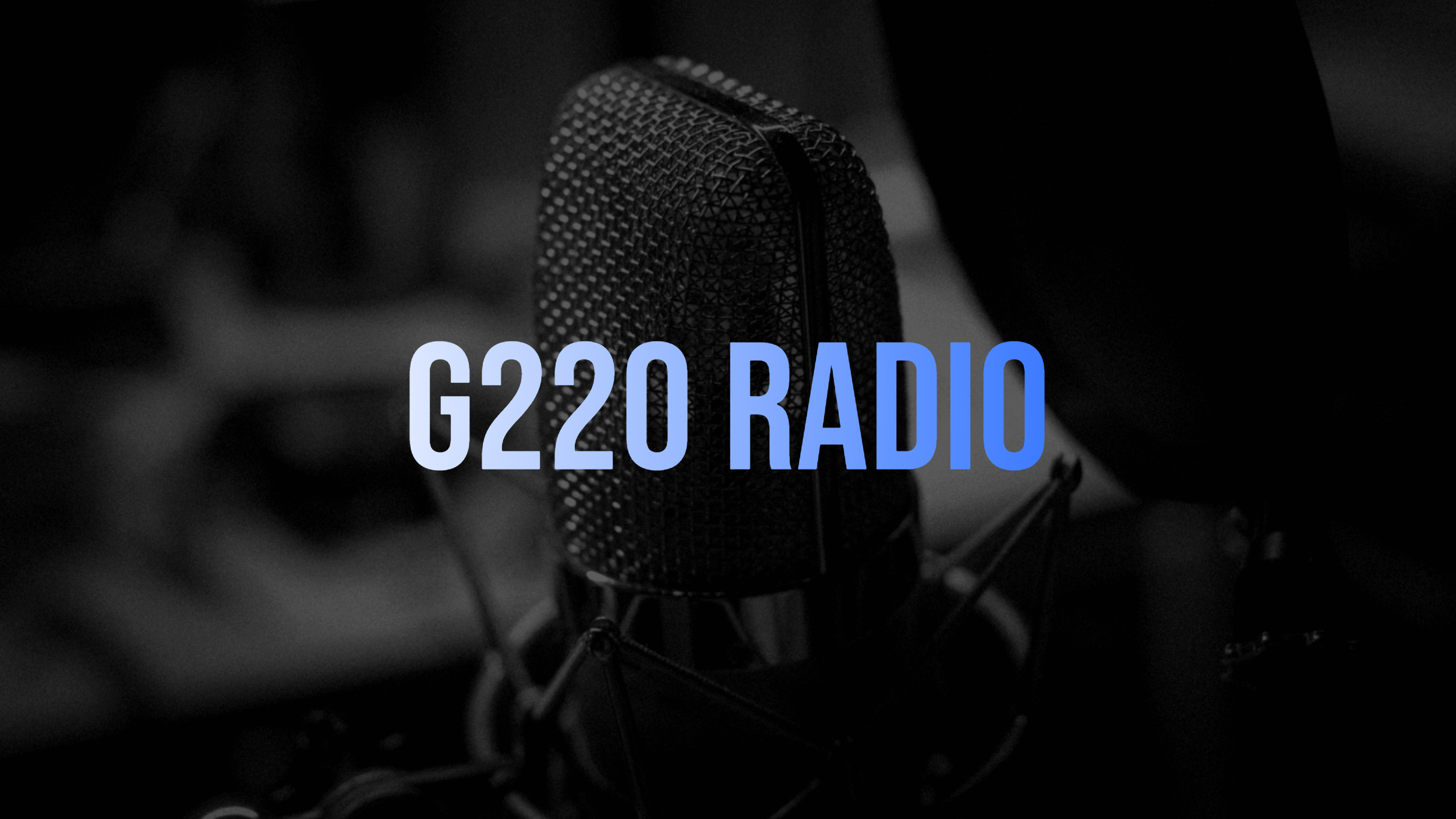 Hour One: In the first hour of the show we will be taking a look at some criticism Atheists have about Christianity. Also we are going to look at a recent article on how to distinguish between a true Christian and a hypocrite.
Sermon Jam of the week: We will be taking a look at Paul Washer
Open Air Preaching Spotlight: Tonight's spotlight will be on a man who needs know spotlight, a man who has been very instrumental in the lives of many men to get out and share the Gospel, who is that man you say. None other then Ray Comfort.
Hour Two: Mark Loeffert will join me to share what is on his heart as we talk about the importance of having bible studies, the importance of prayer and about some of his recent blogs.
Tune in tonight you will not want to miss out on G220 Radio!!