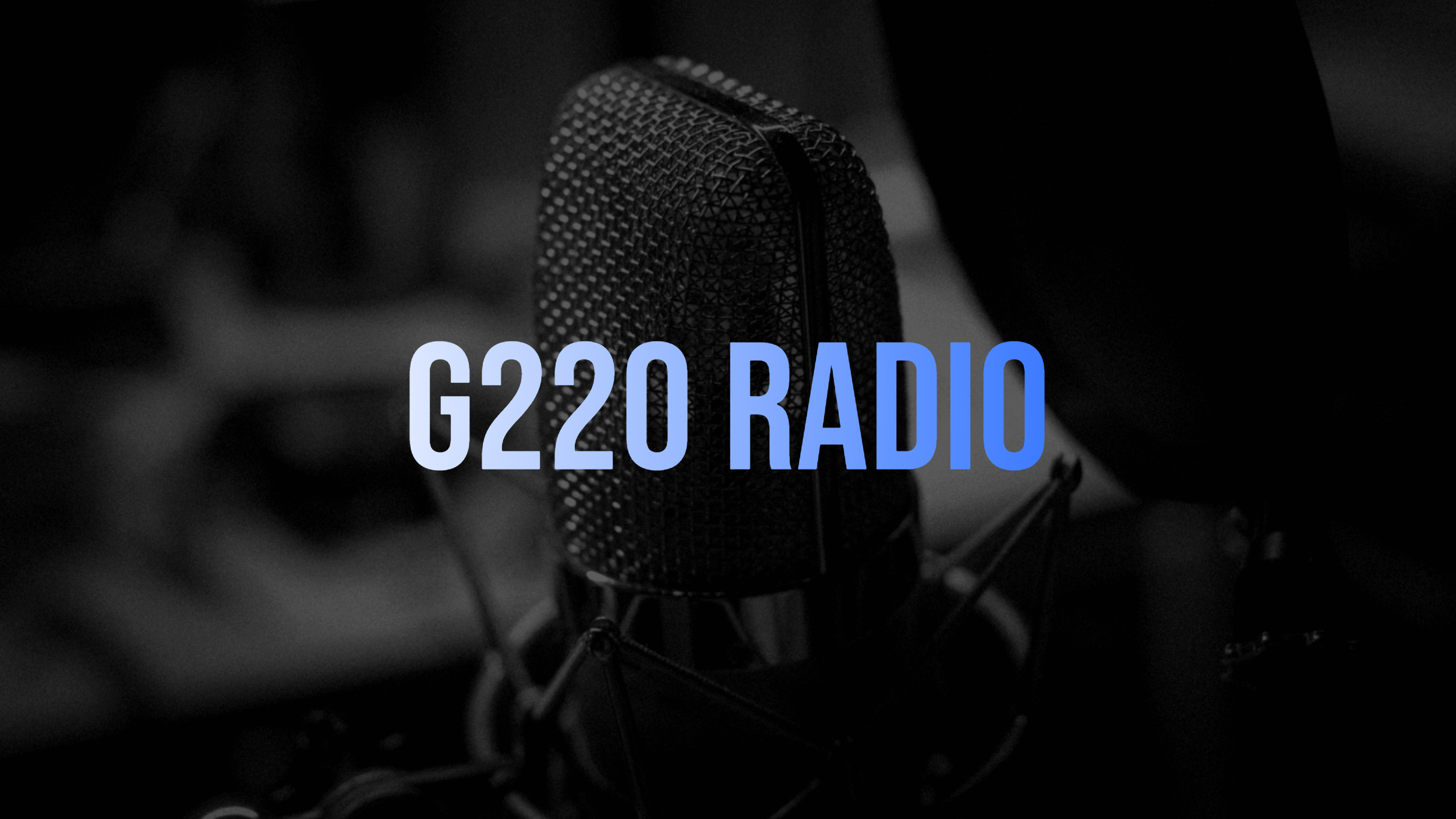 Welcome to G220 Radio Sunday Night Small Talk, the phone lines are open and welcome you to call into the show to share your thought's on the topic for tonight. The number is 347-857-4028 so pick up your phone call into the show and share with me your views about the topic for tonight!
Sunday Night Small Talk Topic for tonight:
What are your thoughts on Youth Ministries, such as Sunday School, AWANA Programs and Vacation Bible School (VBS)? Are youth ministries good or bad? Biblical or not? Looking forward to hearing what you the listeners have to say about youth ministries & programs, so don't be shy call in and tell me what you think.
We will also listen to an audio where a lady on the streets asked people if they ever heard of Jesus and the answers we hear from these people is why it is so important to the conversation as to why we need to get Youth Ministries right.
Resources:
5 Reasons The Church Needs Youth Ministry Clip: https://www.youtube.com/watch?v=3momk_FNNLI
Divided Documentary: https://www.youtube.com/watch?v=3fKsWait2pE
If you would like to know more about G220 Radio check out the links below to find out who we are and what we are all about.