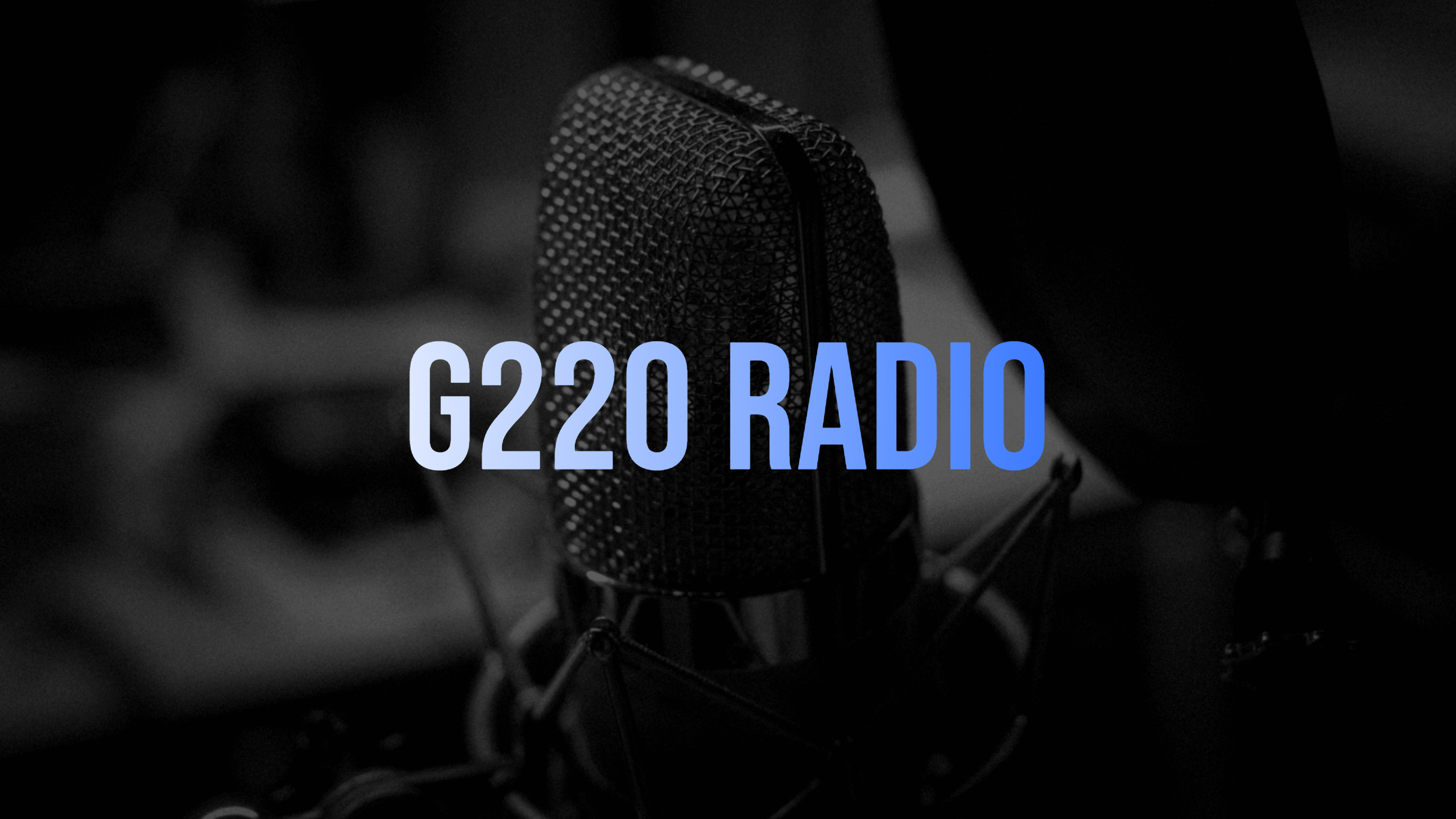 Welcome to G220 Radio, I want to thank you for joining the program tonight. Here at G220 Radio we discuss many different topics and issues from a biblical worldview. Our purpose is to equip, edify, and encourage the saints as we journey together, striving to be more and  more like Jesus Christ!
On this episode of G220 Radio we continue our teaching through the Doctrines o Grace in the TULIP Series: Perseverance of the Saints with David Martin & Blair Radney of http://heartsforthelost.com/ Ministry.
Perseverance of the saints is the name that is used to summarize what the Bible teaches about the eternal security of the believer. It answers the question, "Once a person is saved, can he lose his salvation?"
This is the final episode in this series through the TULIP and I hope the series has blessed you and helped you understand the Doctrines of Grace more than before.
If you would like to know more about G220 Radio go to http://www.g220ministries.com/ or if you would like to call and leave me a message about the show whether it be a question or a comment you can also call 1-216-744-9581 n leave a message.