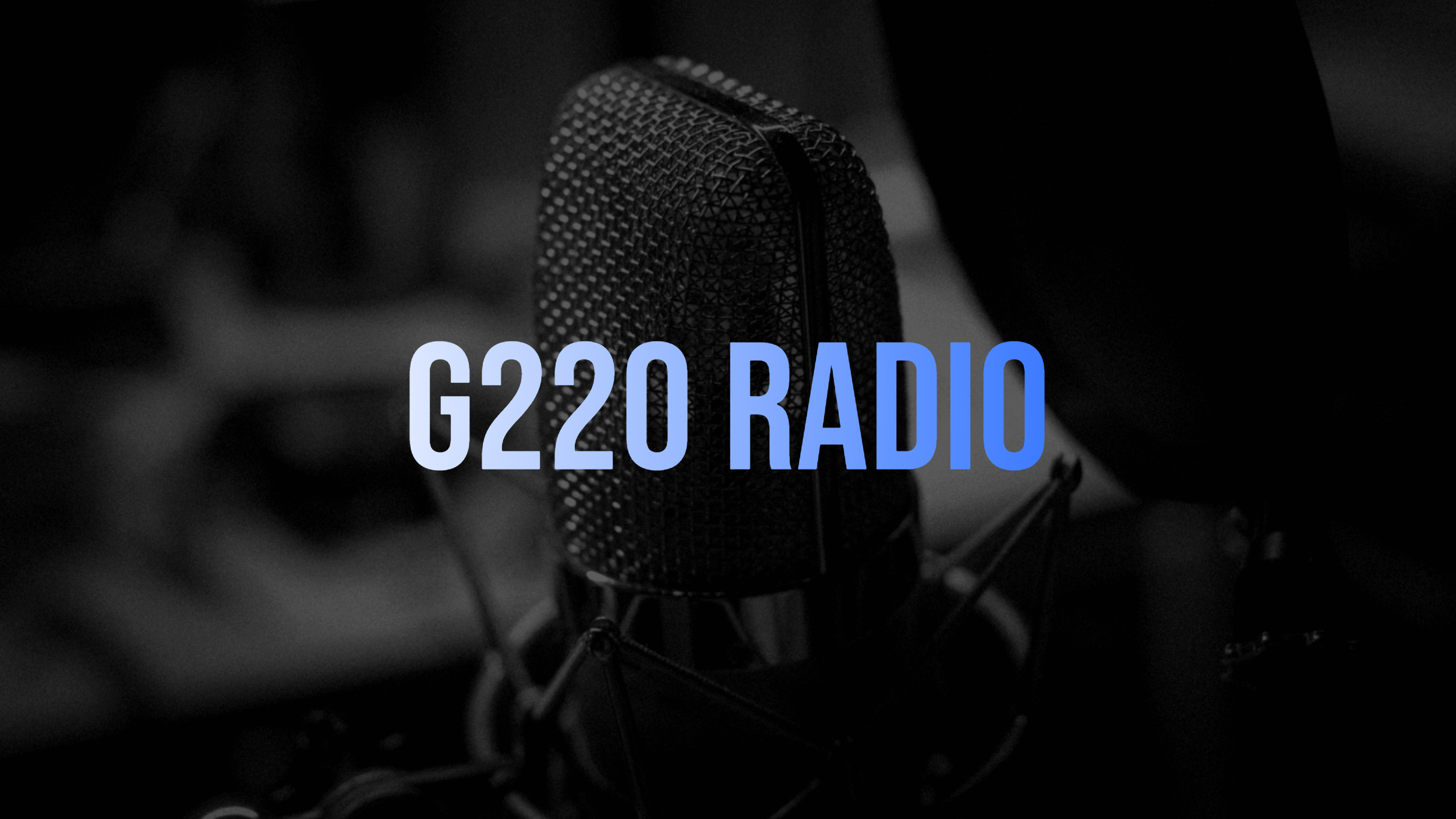 Today the Supreme Court ruled in favor of Gay Marriage, so tonight on G220 Radio in a special edition episode we will open up the phone lines and listen to what you have to say about this ruling.
How does this effect our nation? How could this effect the Church? and How should Christians respond? This is definitely a great time for conversation throughout the United States about this topic and as Christians we should take advantage of it to share the gospel with a lost and dying world.
Christians now is the time to stand up, stand up for Jesus!!