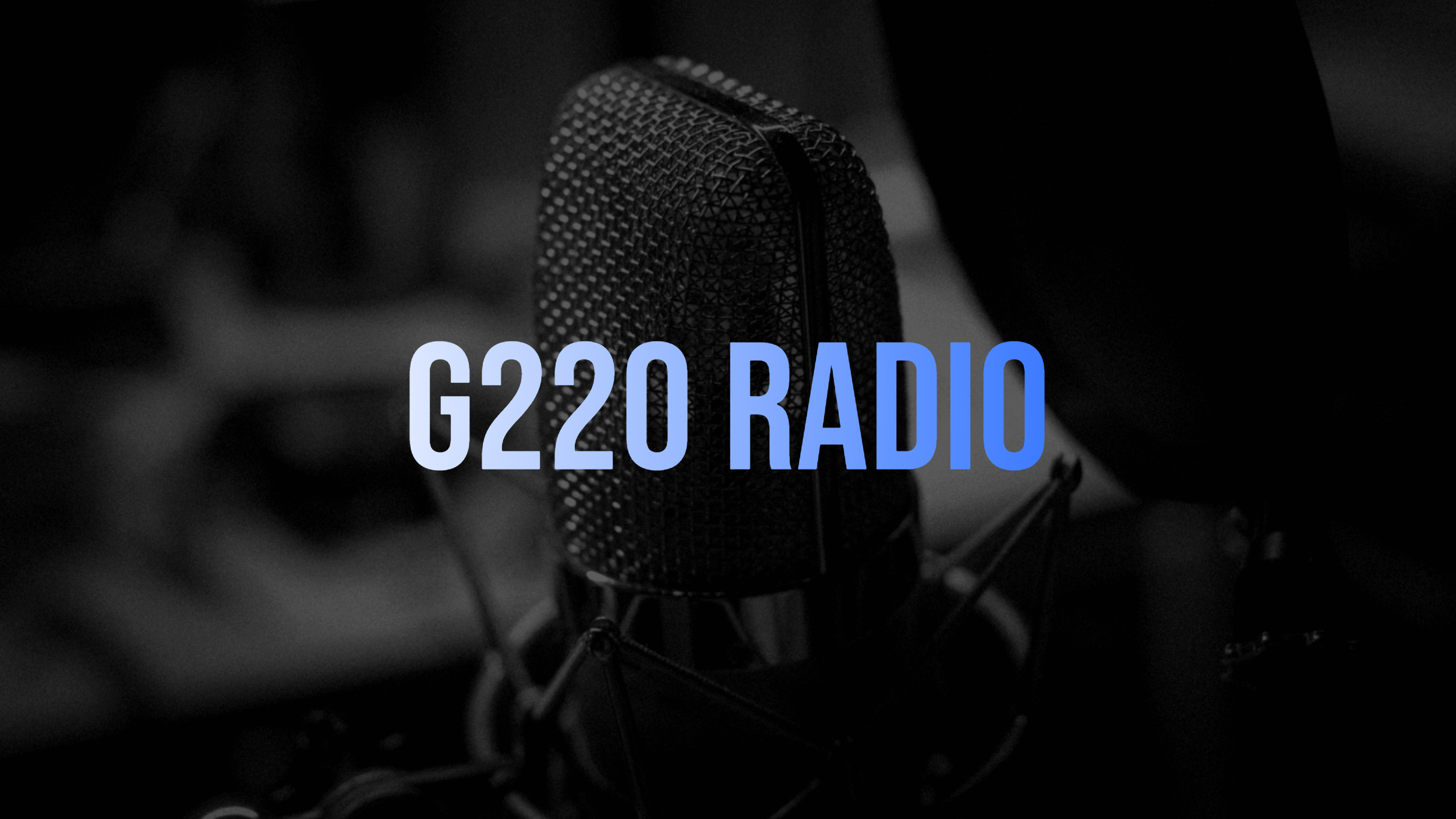 Welcome to G220 Radio! Thank you for joining the program tonight here on the show we discuss many different topics and issues from a biblical worldview. Our purpose is to equip, edify, and encourage the saints to be more and more like Jesus Christ!
It's Sunday Night Small Talk here on G220 Radio where we usually have a topic or topics up for conversation then we open the phone lines for you the listener to call in and join the conversation and share your thoughts. On this episode the topic is Bezeugen Tracts and my guest is Carl Kalbfleisch. You can find out more about Bezeugen Ministries by going to http://bezeugen.org/
Outline for tonight's program:
Carl Kalbfleisch will share his testimony of how he came to Christ
How he got started in evangelism and use of gospel tracts
Tell us about Bezeugen Tracts
Gospel tract testimonies & creative ways to use gospel tracts
Call in 347-857-4028 and share your testimonies and creative ways you have used gospel tracts and share what some of your favorite tracts are that you like to use.