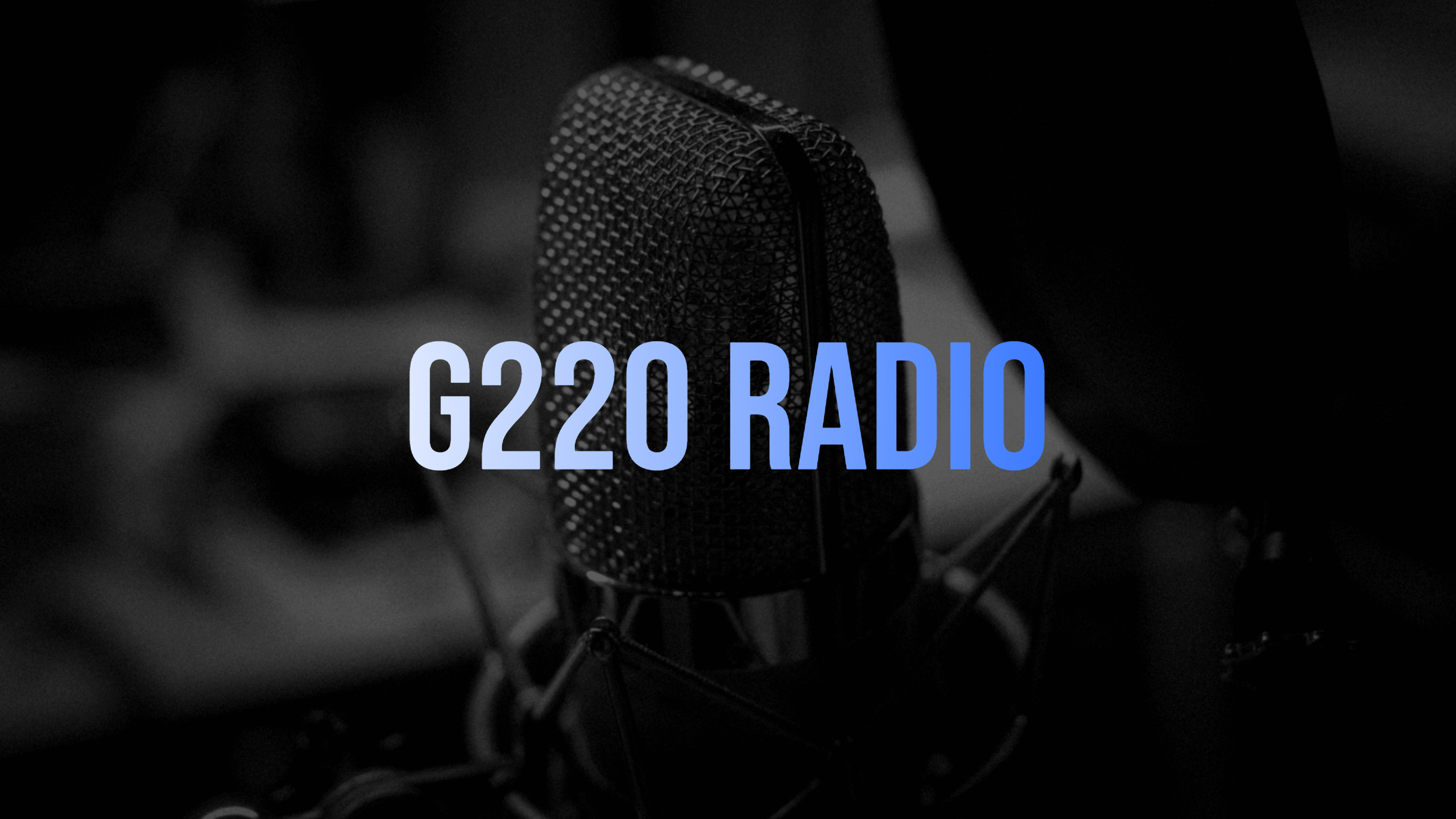 Welcome to G220 Radio, I am your host Ricky Gantz and I want to thank you for joining me tonight here on this Sunday evenings program. Here on G220 Radio our purpose to Glorify God, to edify, equip and encourage the saints as we grow to be more and more like Jesus Christ.
On this episode of G220 Radio I will be talking with Caleb Wright of Made For This Ministries about his recent youth mission trip. So be sure to tune in and listen.
Also before we get to the interview with Caleb I will tell you about this weeks outreaches and my experience at tonight's first night of VBS.