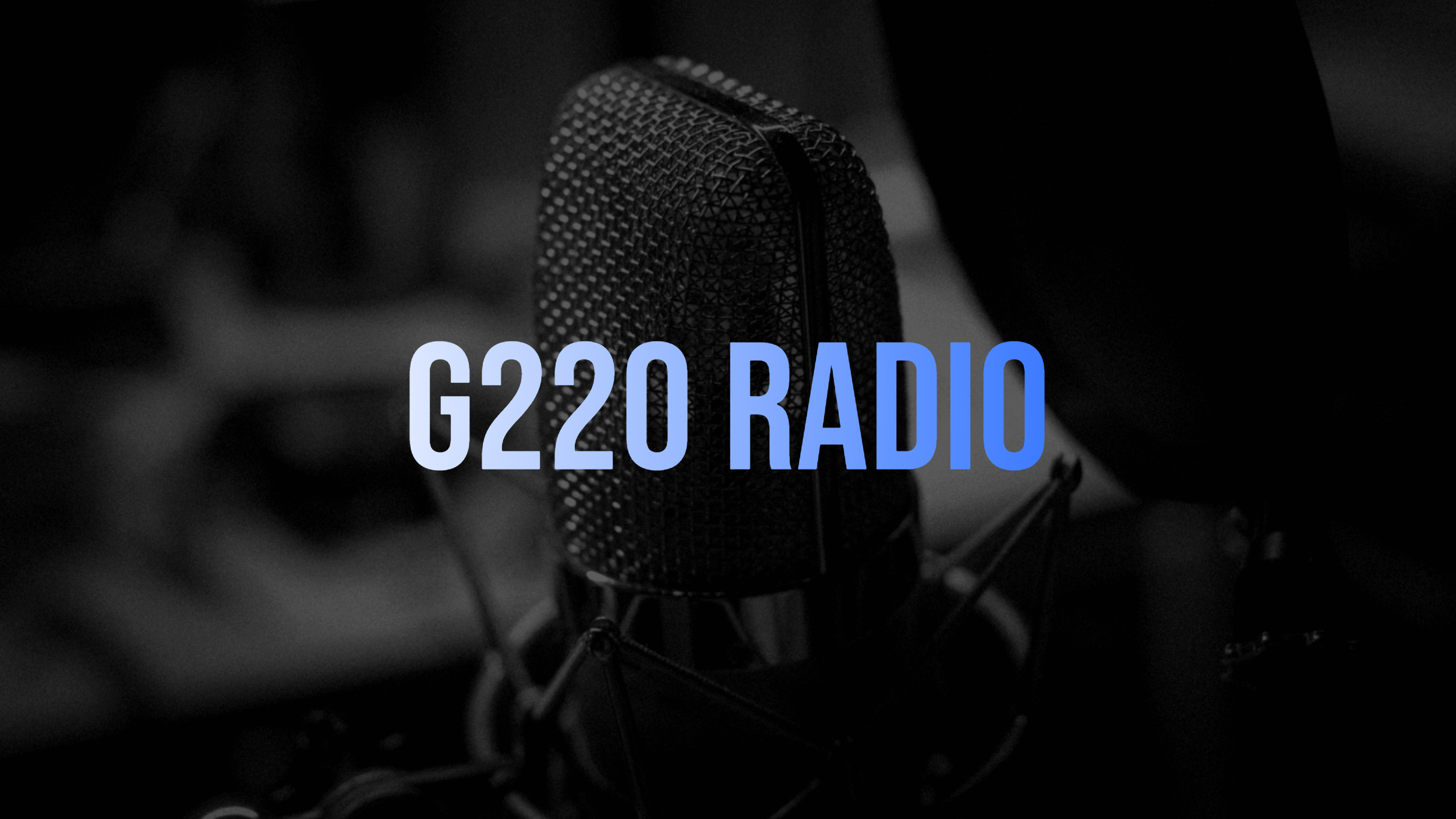 Welcome to G220 Radio!! I am your host Ricky Gantz and I thank you for joining the program tonight, glad to have you listening to the show. Here on G220 Radio we like to talk about just about everything and anything from a biblical worldview. Our purpose is to edify, equip and encourage the saints as we journey through life striving to look more and more like Jesus Christ.
G220 Ministries stands for Galatians 2:20 which says, I have been crucified with Christ. It is no longer I who live, but Christ who lives in me. And the life I now live in the flesh I live by faith in the Son of God, who loved me and gave himself for me.
Tonight on Sunday Night Small Talk I wasn't really sure if we would have a show tonight or not because this week has been such a busy, busy week and even today there is so much going on. The Canton Pro Football Hall of Fame Game Outreach is tonight and wasn't sure if I would make it home in time to host the show. So I pushed the start time back a half hour and will see how it goes! Really don't have any specific topics in mind for tonight's episode of G220 Radio, but will talk about the outreach in Canton as well as upcoming outreach events and more! Guess we will just have to play this one by ear and see what comes up throughout the day that draws my attention to a topic to discuss and talk about.
To find out more about the ministry click here>> http://www.g220ministries.com/