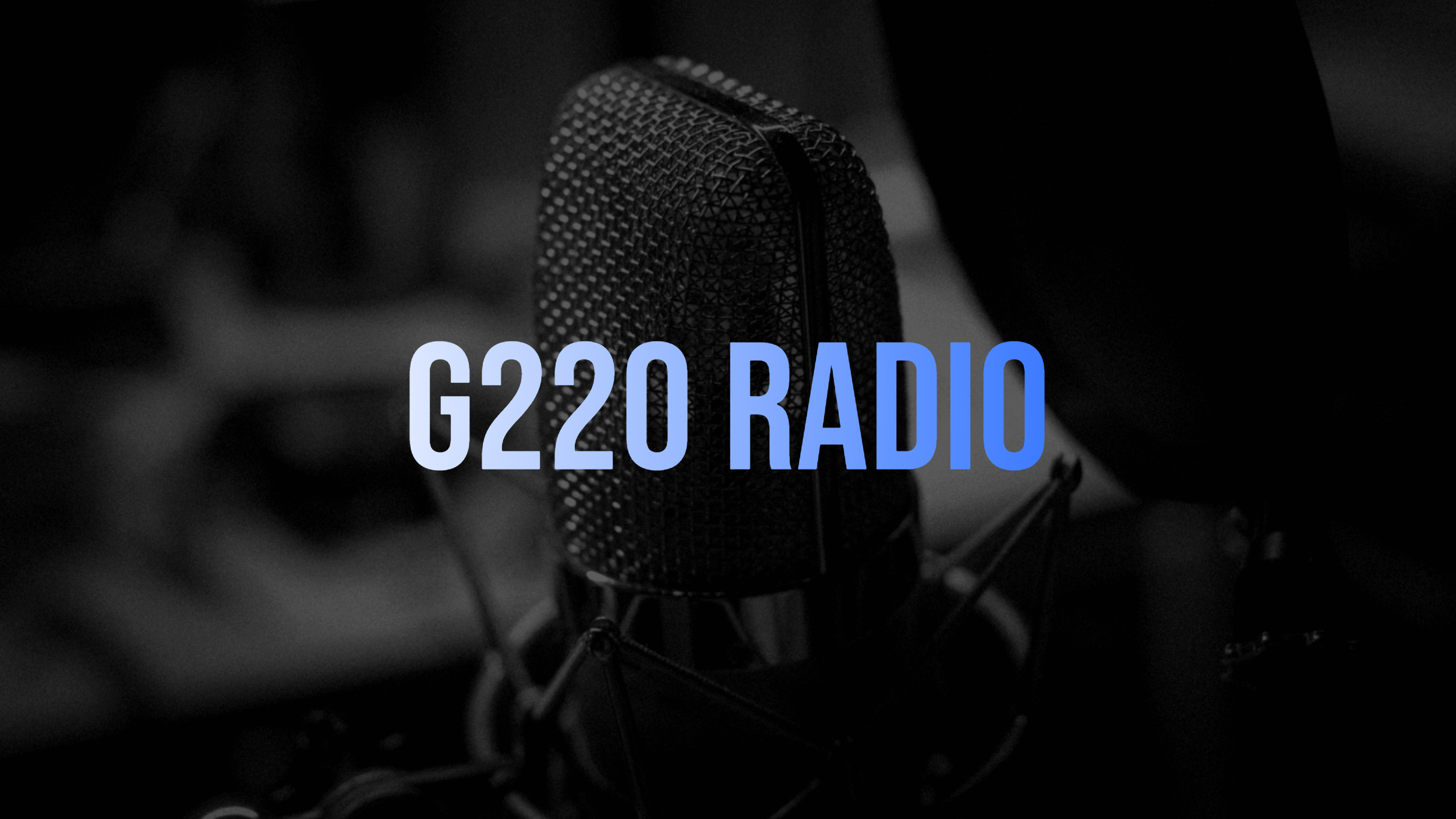 You are listening to G220 Radio! I am your host Ricky Gantz and I want to welcome you and thank you for joining the program. The purpose of G220 Radio is to talk about a wide variety of topics from a biblical worldview. My hope is that you will be edified, equipped and encouraged during the show. And I would love to hear your feedback about what you hear on G220 Radio, by going to our Facebook page or twitter account or you can send your feedback by email to rickygantz@g220ministries.com or call 216-744-9581 and leave a message. If you have an iTunes account then go subscribe to G220 Radio on iTunes then once you do that please rate and review the podcast.
Galatians 2:20 I have been crucified with Christ. It is no longer I who live, but Christ who lives in me. And the life I now live in the flesh I live by faith in the Son of God, who loved me and gave himself for me.
In the first half hour we will be listening to a sermon by Pastor Mike Waters of Heritage Reformed Baptist Church in North Canton, Ohio on Galatians 2:20. You can find more sermons from Pastor Mike Waters here on sermon audio: http://www.sermonaudio.com/source_detail.asp?sourceid=heritagerbc
Opening up the phone lines....during the second half of the show so what's on your mind? Let's talk!