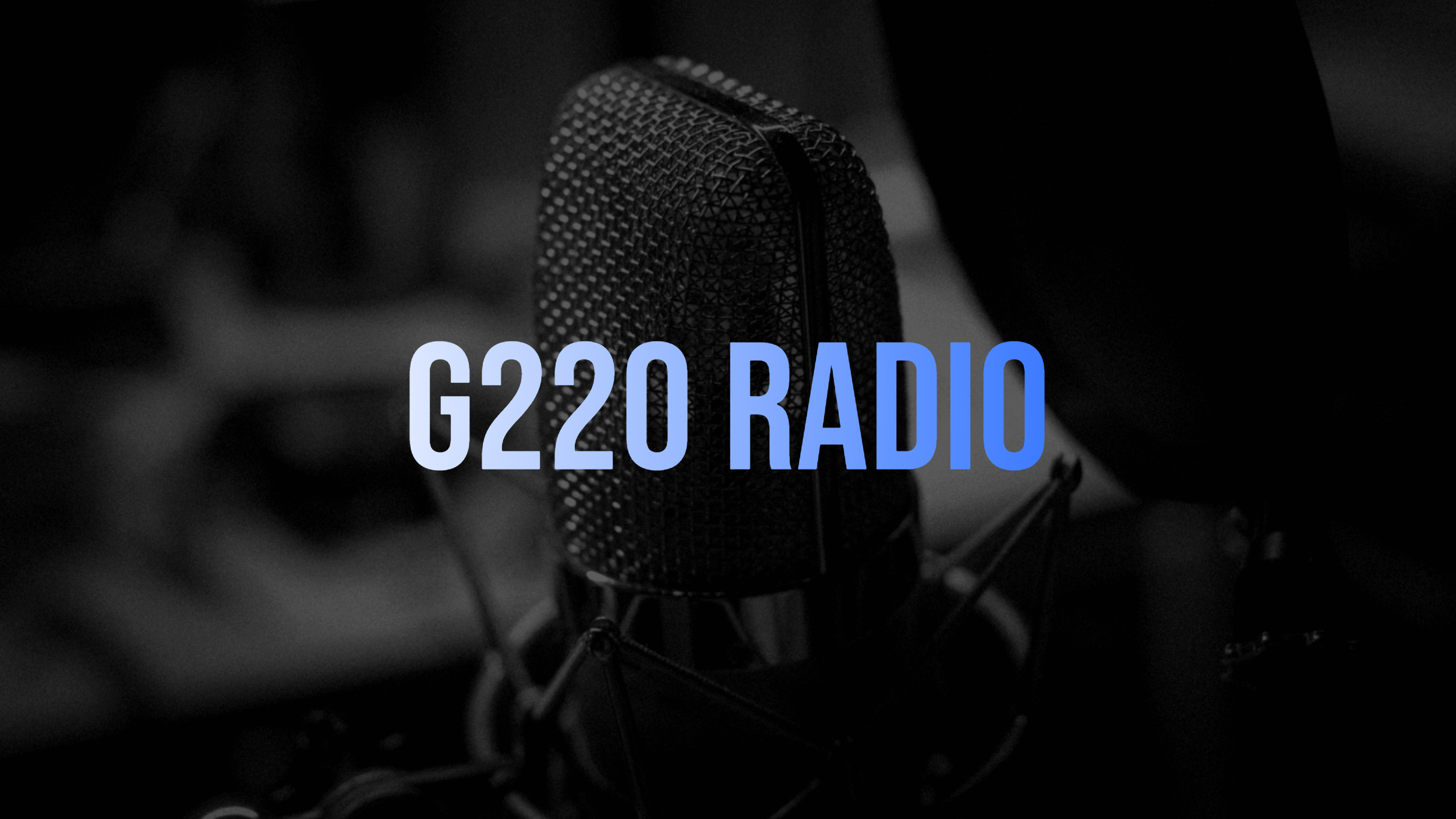 From the streets to the prison system, Jason Andrews lived that life. But things changed when he came to faith in Christ. No longer a prisoner of the lifestyle he once lived, no longer a prisoner in the prisons he once occupied, now in Christ, Jason is free indeed.
Support Us Here:
We have made some shirts so if you want a new shirt and support G220 Ministries and G220 Radio, check out: https://www.bonfire.com/store/g220-mi... .
You can also buy us a coffee, but not a real one unless you want to. https://www.buymeacoffee.com/G220mini...