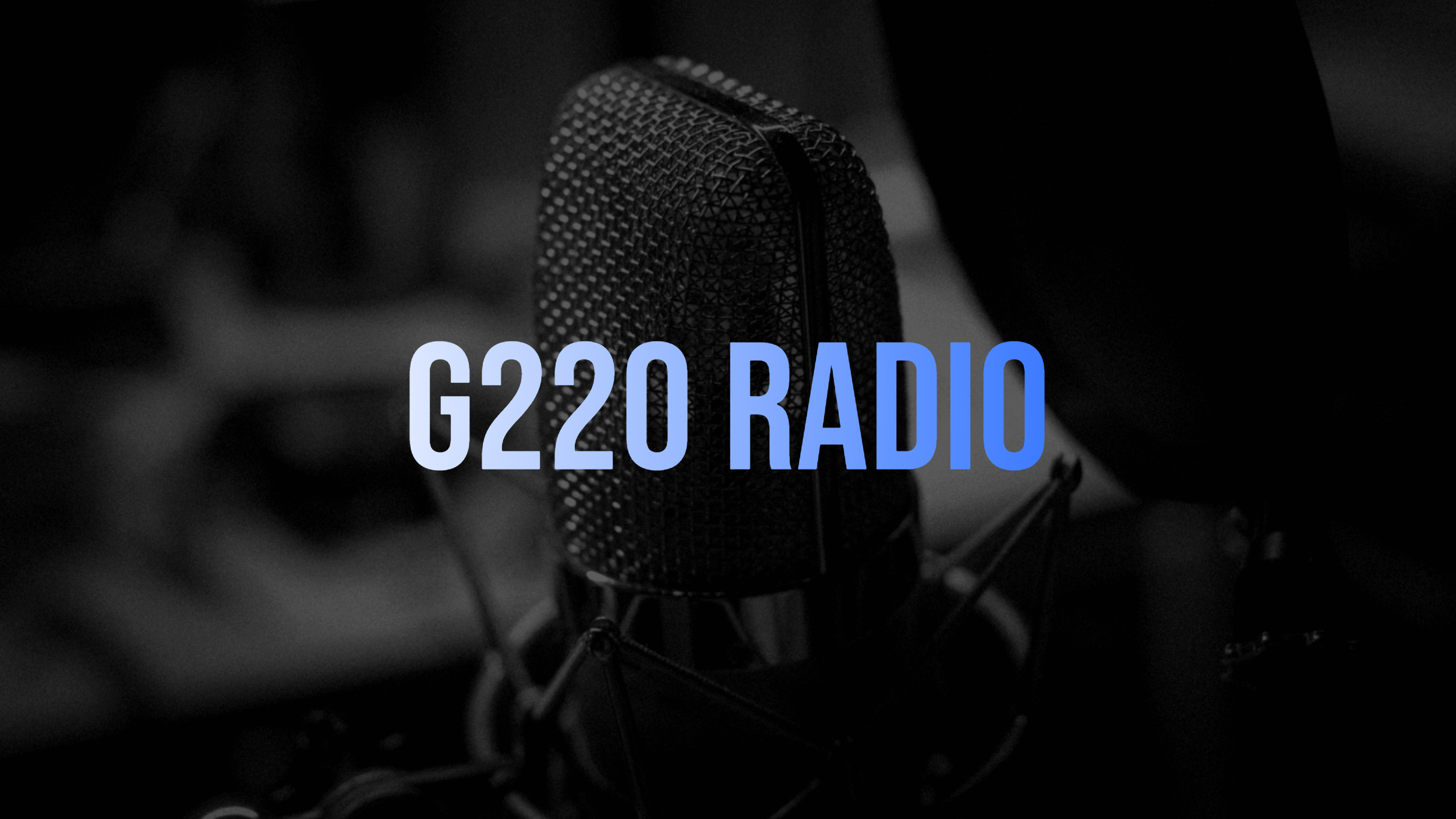 What does it mean that God is love? What does the world say about God's love? What do we learn from our passage in 1 John about the love of God.
upport Us Here:
We have made some shirts so if you want a new shirt and support G220 Ministries and G220 Radio, check out: https://www.bonfire.com/store/g220-mi... .
You can also buy us a coffee, but not a real one unless you want to. https://www.buymeacoffee.com/G220mini...