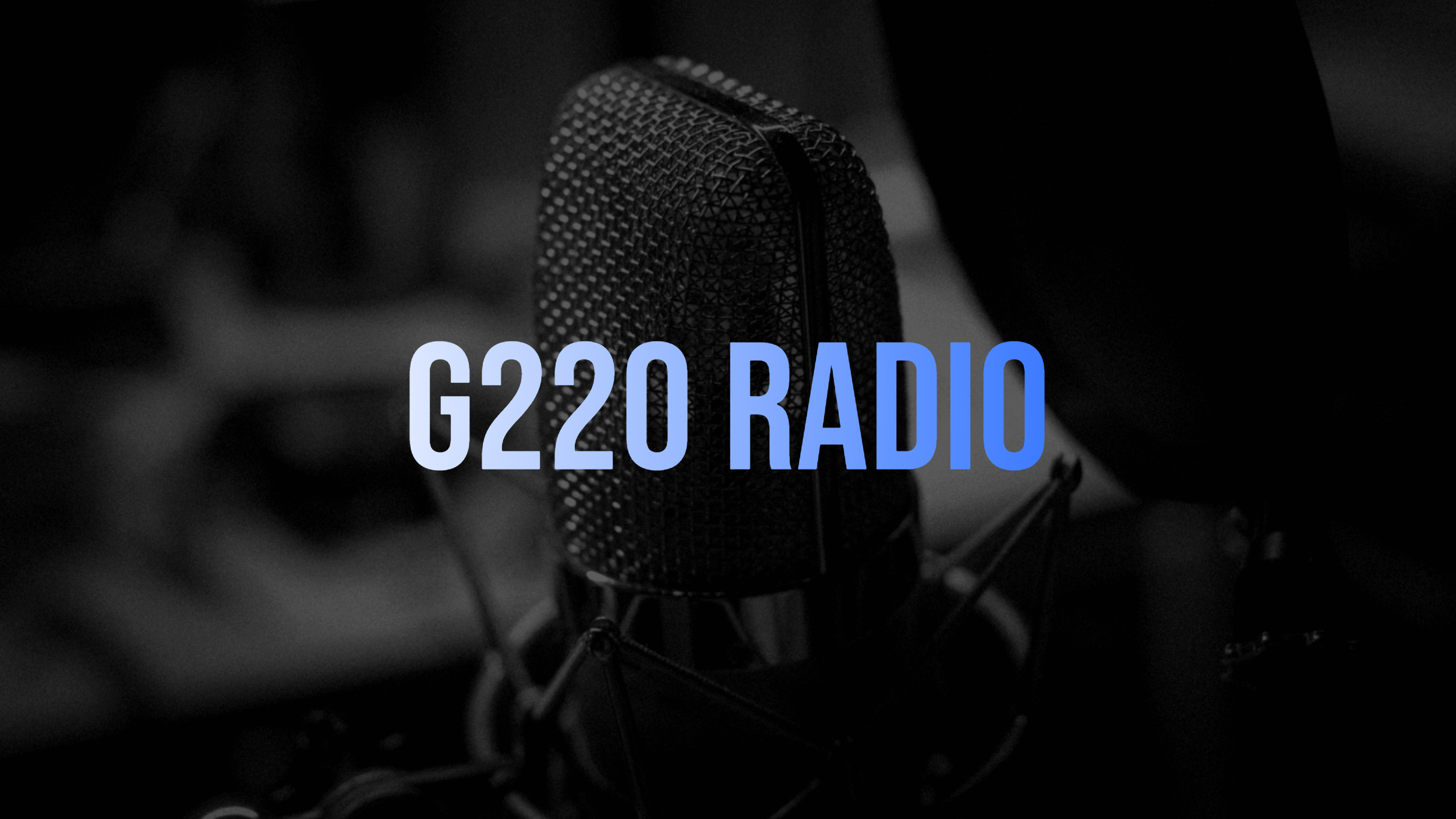 Salvatore Sapienza of Douglas UCC in Michigan taught on John 3:16 some years back. We just recently came across this video on YouTube of Salvatore twisting John 3:16 all up into a ball and tossing it out the window.
This is just about what most progressives would like to do ultimately with the Bible, especially the parts that do not line up with their conformity to culture.
Ricky & Mike will review this video and discuss it.
Support G220 Radio at www.g220ministries.com