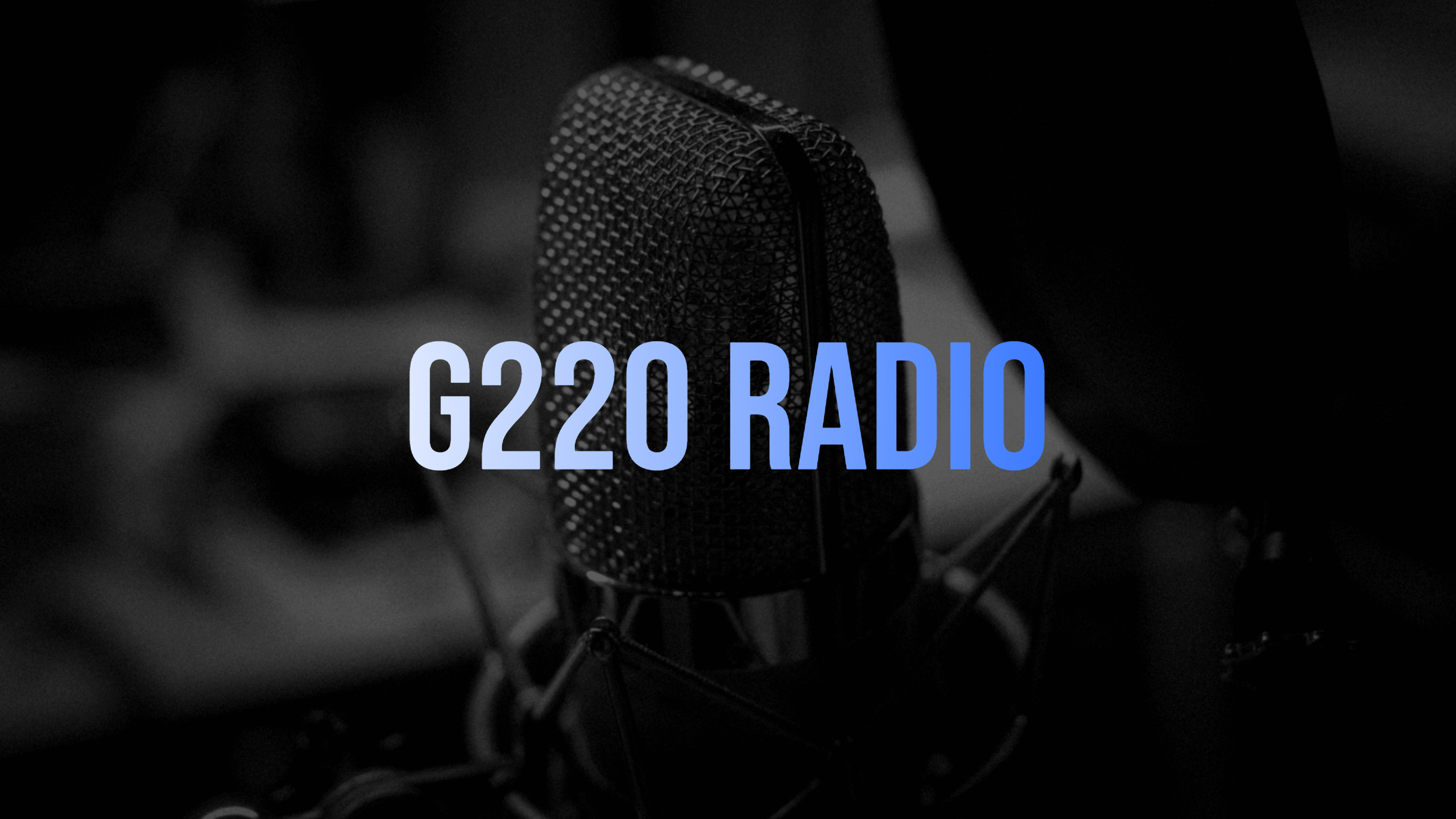 Episode 12 of the Jehovah's Witnesses series. This episode we discuss the Biblical answer to their question "How can you draw close to God?" The text can be viewed at https://www.jw.org/…/good-news-from-god…
Subscribe to G220 Radio on YouTube, Podbean, iTunes, Stitcher, Spotify, and iHeartradio.
Also, be sure to follow us on Facebook & Twitter.
Send your feedback to g220radio@gmail​.com​.