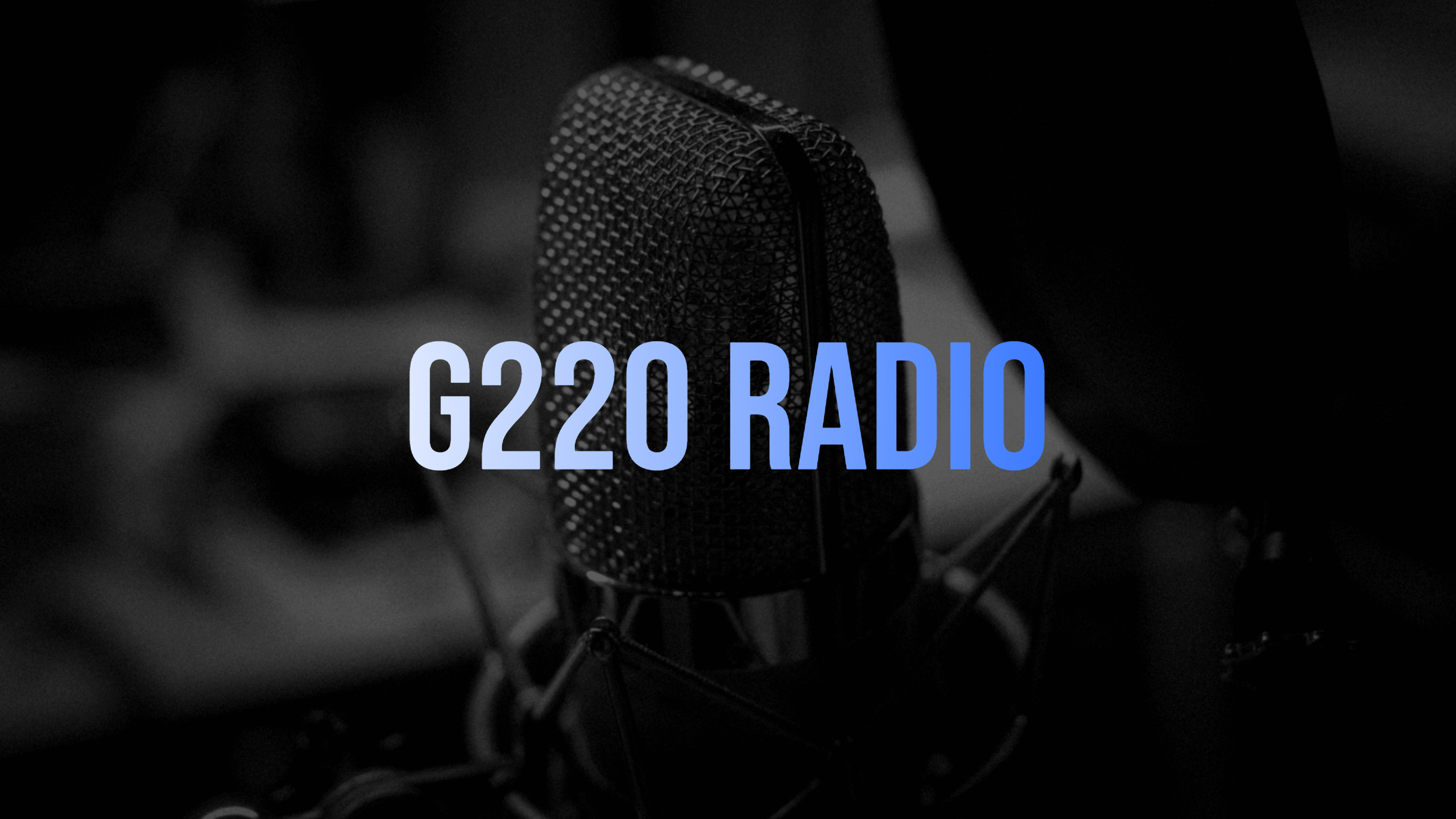 This week on G220 Radio, Mike drops a quick podcast about not having a show this week with a preview of next week's show. 
Subscribe to G220 Radio on YouTube, Podbean, iTunes, Stitcher, Spotify, and iHeartradio.
Also, be sure to follow us on Facebook & Twitter.
Send your feedback to g220radio@gmail​.com​.