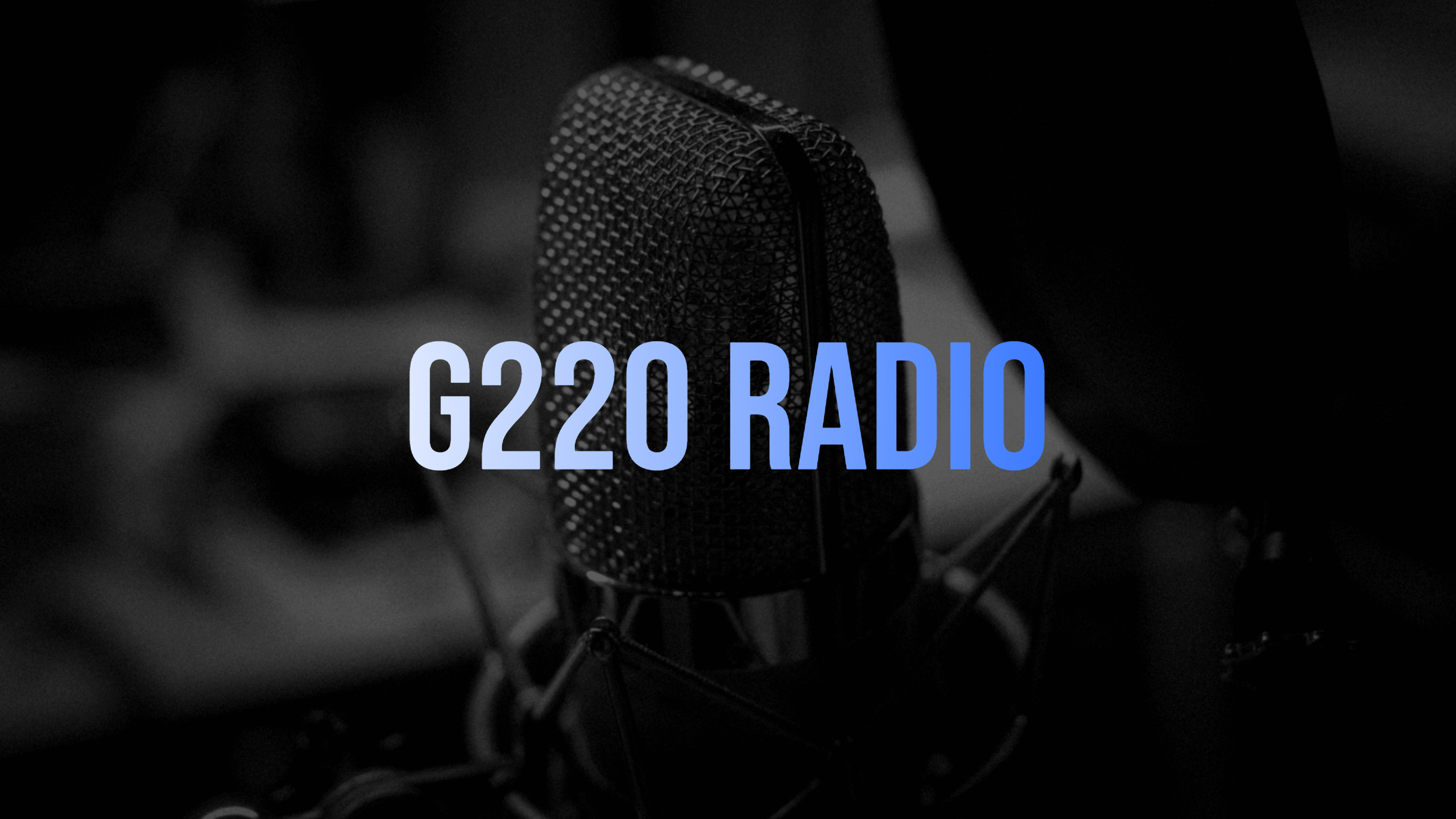 On this episode of G220 Radio, we return to our series on 1 John, looking at chapter 5 verses 1-12.
Share with your friends and be sure to join us live on Facebook and YouTube.
Support Us Here:
We have made some shirts so if you want a new shirt and support G220 Ministries and G220 Radio, check out: https://www.bonfire.com/store/g220-mi... .
You can also buy us a coffee, but not a real one unless you want to. https://www.buymeacoffee.com/G220mini...