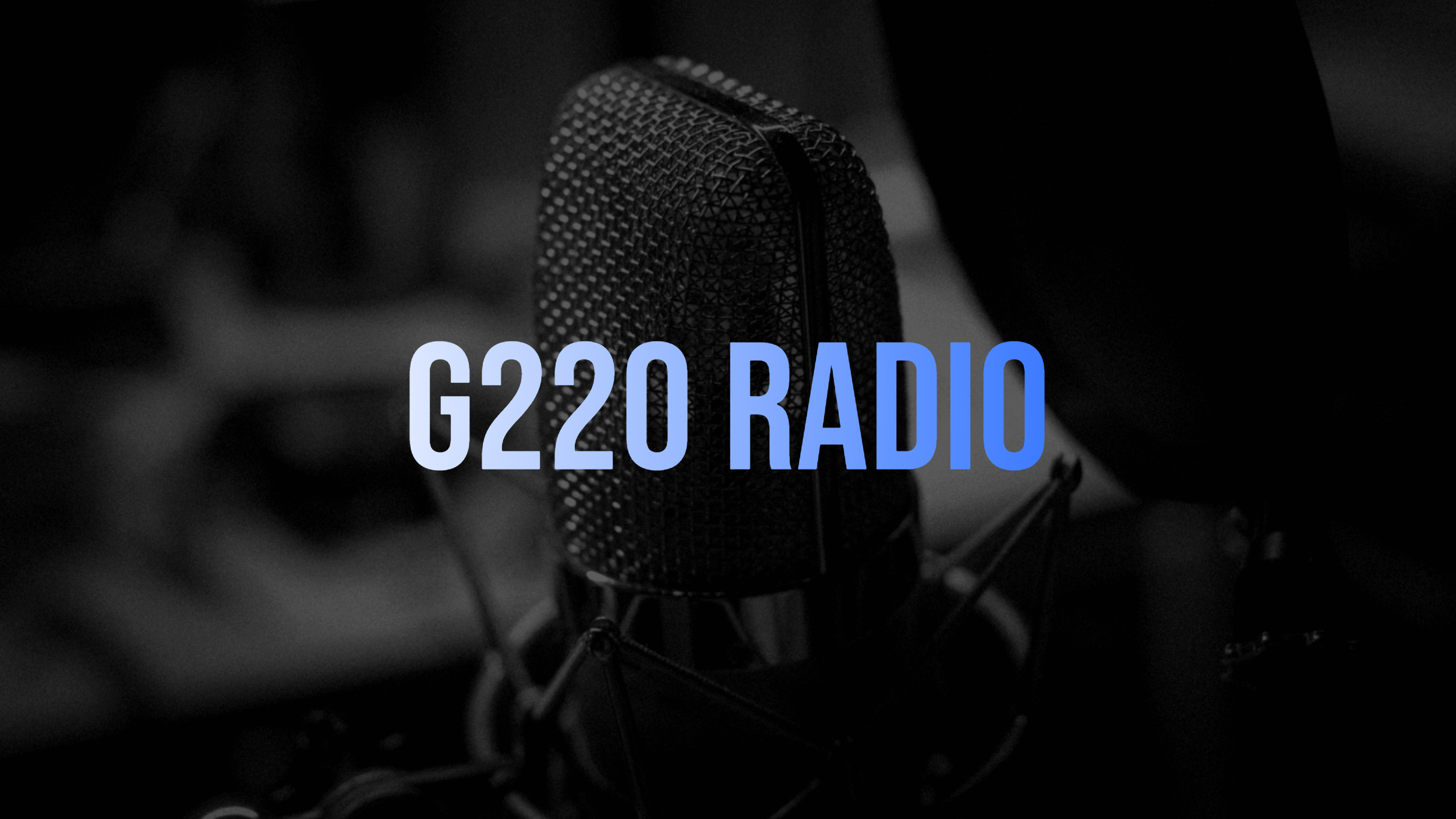 In this episode of G220 Radio, Mike Miller and Ricky Gantz will talk about the recent convention of the Southern Baptist. Mike will seek to help us understand SBC life and how the convention operates.
Support Us Here:
We have made some shirts so if you want a new shirt and support G220 Ministries and G220 Radio, check out: https://www.bonfire.com/store/g220-mi... .
You can also buy us a coffee, but not a real one unless you want to. https://www.buymeacoffee.com/G220mini...