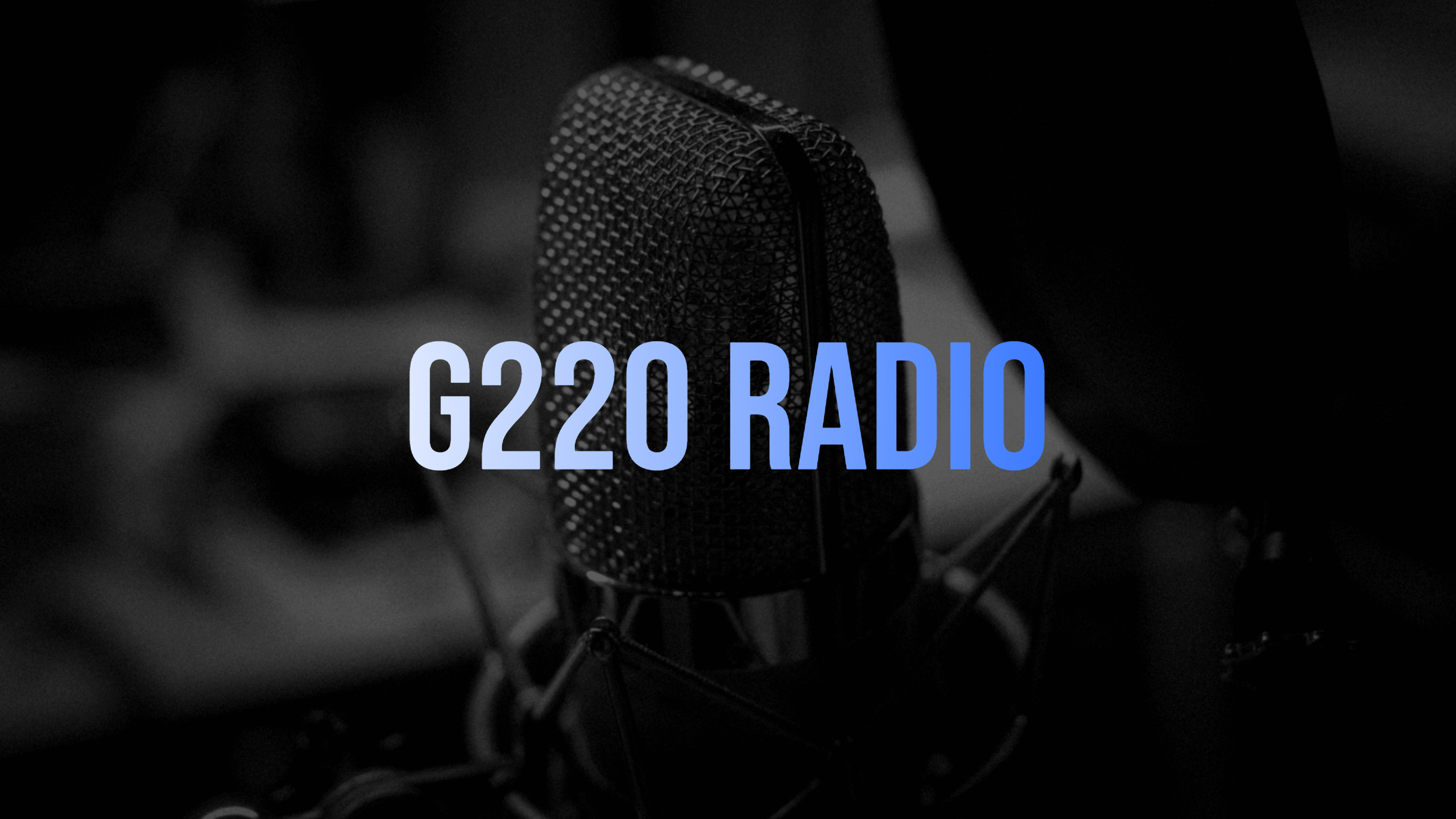 In this episode of G220 Radio, we finish up our series on 1 John. In the Gospel of John, he tells the reader that he writes the gospel that they may know Christ, and here John writes that the reader may know they have eternal life. That has been the journey we have been on in this book looking at the marks of a believer as opposed to one who has not come out of the darkness and into the light.
Be sure to go back and listen to the series in its entirety.
Follow us on YouTube and on our Facebook page and join us every Tuesday night at 9 pm for our live shows.
Support Us Here:
We have made some shirts so if you want a new shirt and support G220 Ministries and G220 Radio, check out: https://www.bonfire.com/store/g220-mi... .
You can also buy us a coffee, but not a real one unless you want to. https://www.buymeacoffee.com/G220mini...