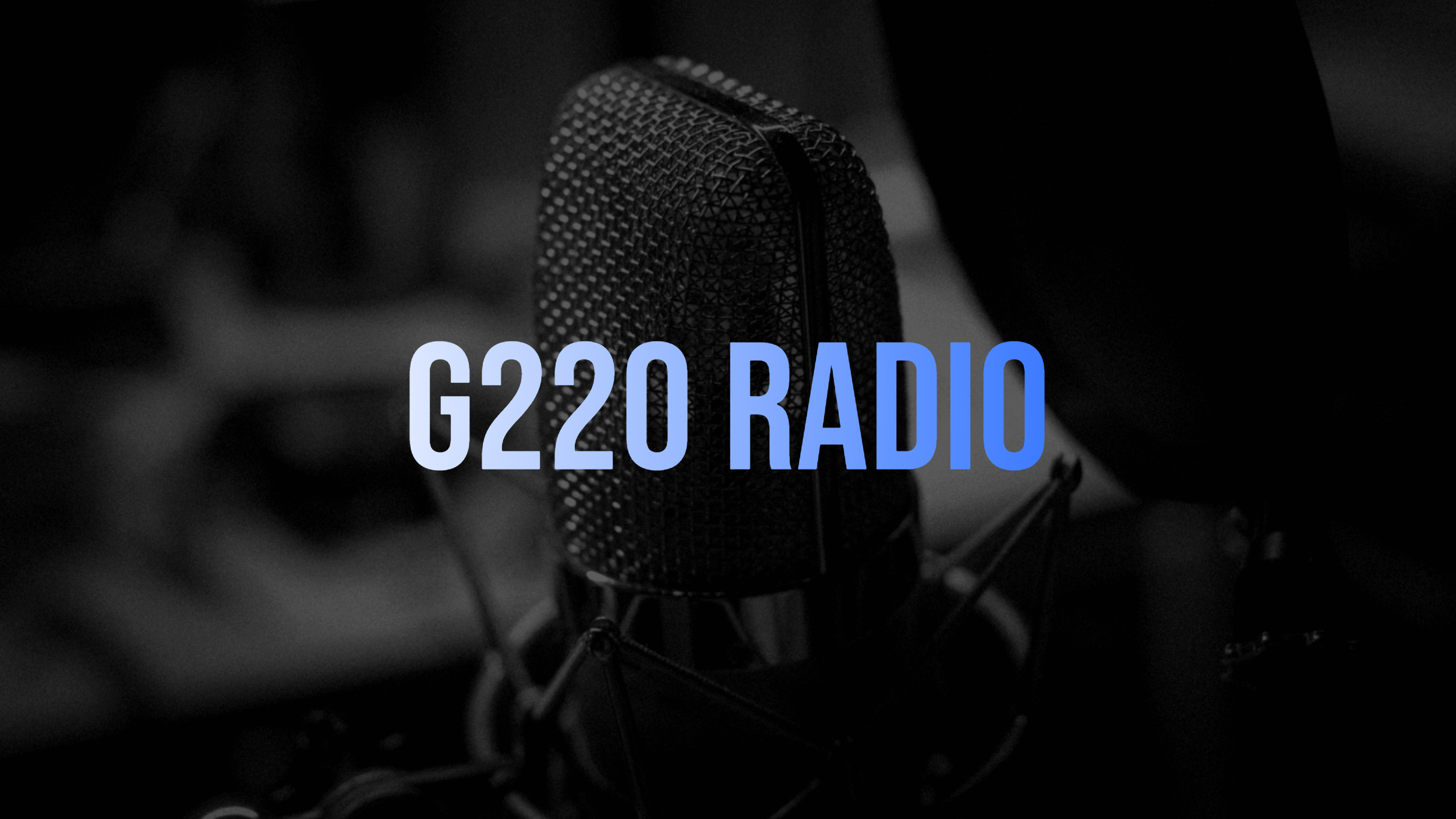 Episode 40 Healthy Living & Giving Thanks
On this episode we are going to be talking with my guest Casey Walker about Healthy Living. Casey will share with us his story of how he changed his life around to being much healthier. Getting active, losing weight and eating healthier, Casey will share with us all about it and talk to us about ways we can get active and what it was that got him up and active in becoming healthier in life and enjoying it.
During the second hour of G220 Radio I will be opening the phone lines up for those who might want to call in to the show and share what they have to be thankful about. The number to call is 347-857-4028.