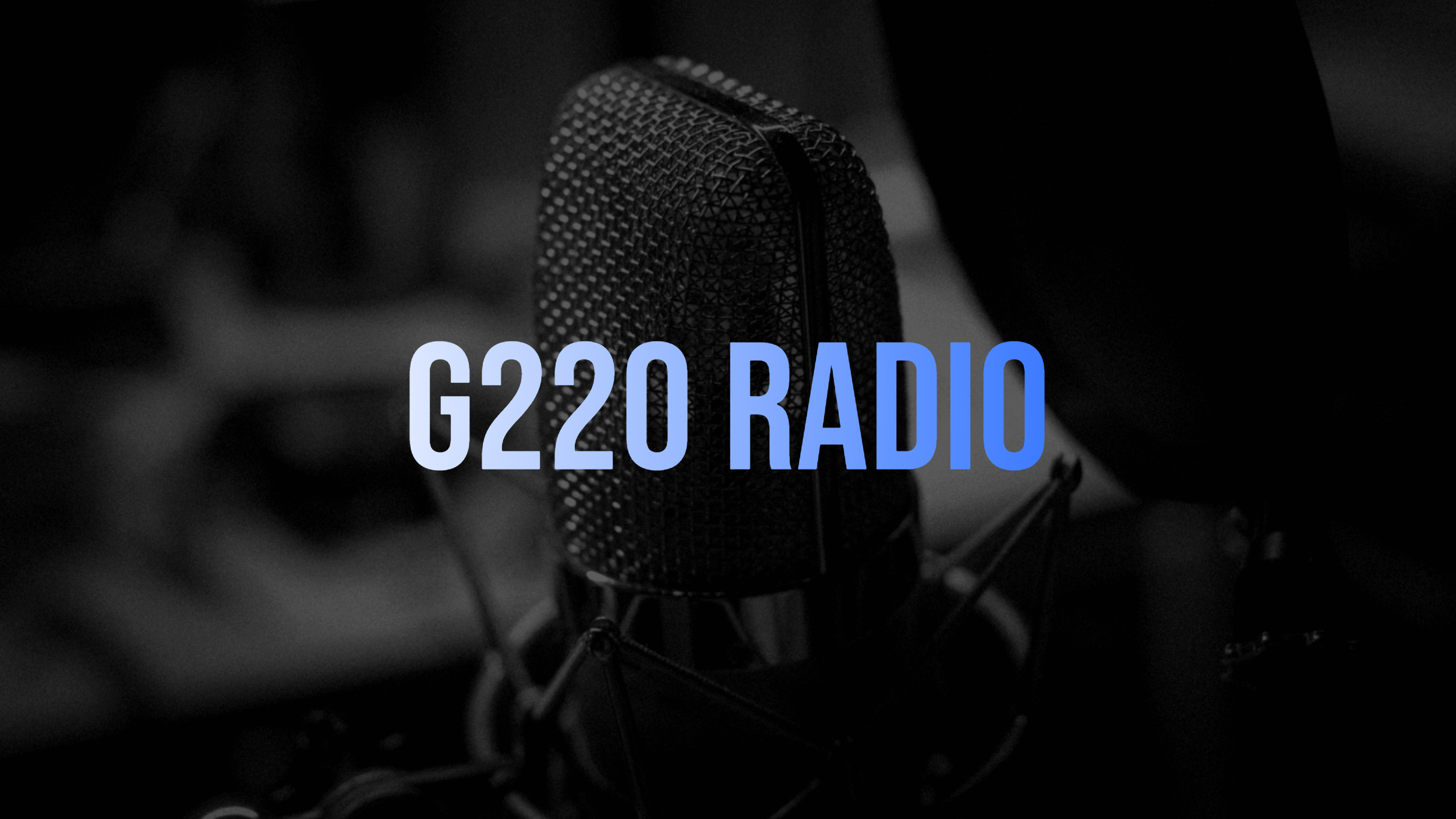 The little letter of 2 John packs a punch. 2 John contains condense themes of both the Gospel of John and 1 John. In this episode of G220 Radio, we seek to unpack this small letter. Starting from the greeting to the final word, we will exegete and apply this letter to our hearts. The themes of truth, love, heresy, and orthodoxy provide the necessary information for a deeper dive into the rest of John's writings. John's letter will encourage us to watch our doctrine because they have God. John also exhorts us to walk in God's Commandments.
This episode starts a series on the letters of John. John's writings have been beloved by many, therefore we pray that this new series will foster a deeper love for Christ and his people.
At G220 Radio, we desire to glorify the Lord through G220 Radio, as we seek to reach the lost that they might come to know Christ and edify the saints. Don't forget to subscribe if you enjoy this episode.
Go over to Facebook and like us: https://www.facebook.com/G220Radio​
Want to listen to the audio version, join us on Podbean: https://g220radio.podbean.com/