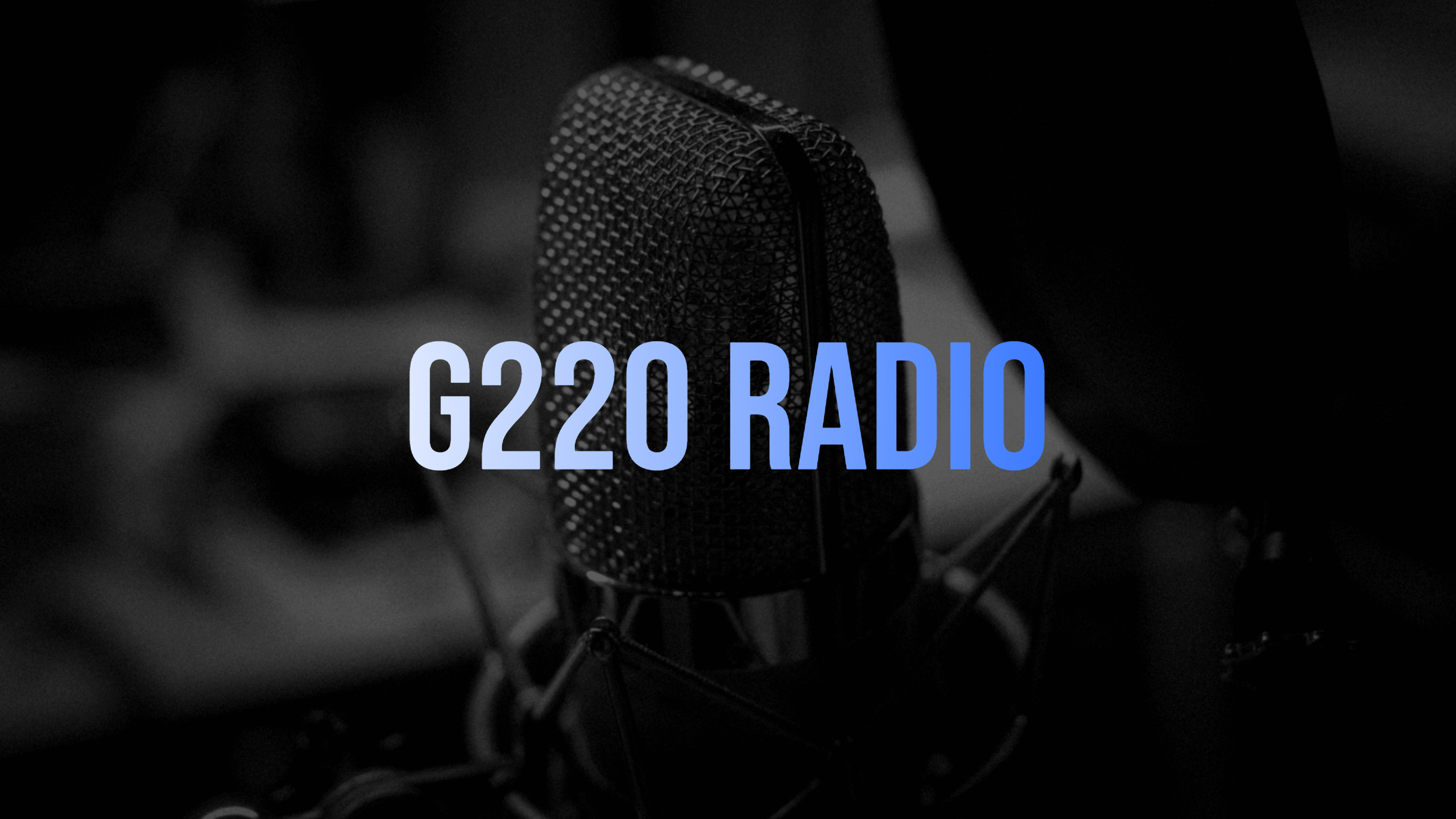 In this episode of G220 Radio, Heath Pucel joins us to talk about the Open Air Preacher Bible Exposition Workshop they host with Sports Fan Outreach International.
SFOI is a ministry that brings evangelists, pastors, and open-air preachers together at sporting events all around the United States and even in other parts of the world to preach the gospel outside these events, hand out gospel tracts, and engage in conversations with those passing by or in attendance for the sporting event.
Not only does SFOI bring these men together to evangelize but also seeks to help them grow to become better open-air preachers, which is why they host these workshops along with other training to help the preacher become better in his preaching.
Be sure to join us and share this with your friends, and if you have the desire to go out and open-air preach and the support of your local church, check out the upcoming events with sports fan outreach international and sign up to join them today, you will not regret it.