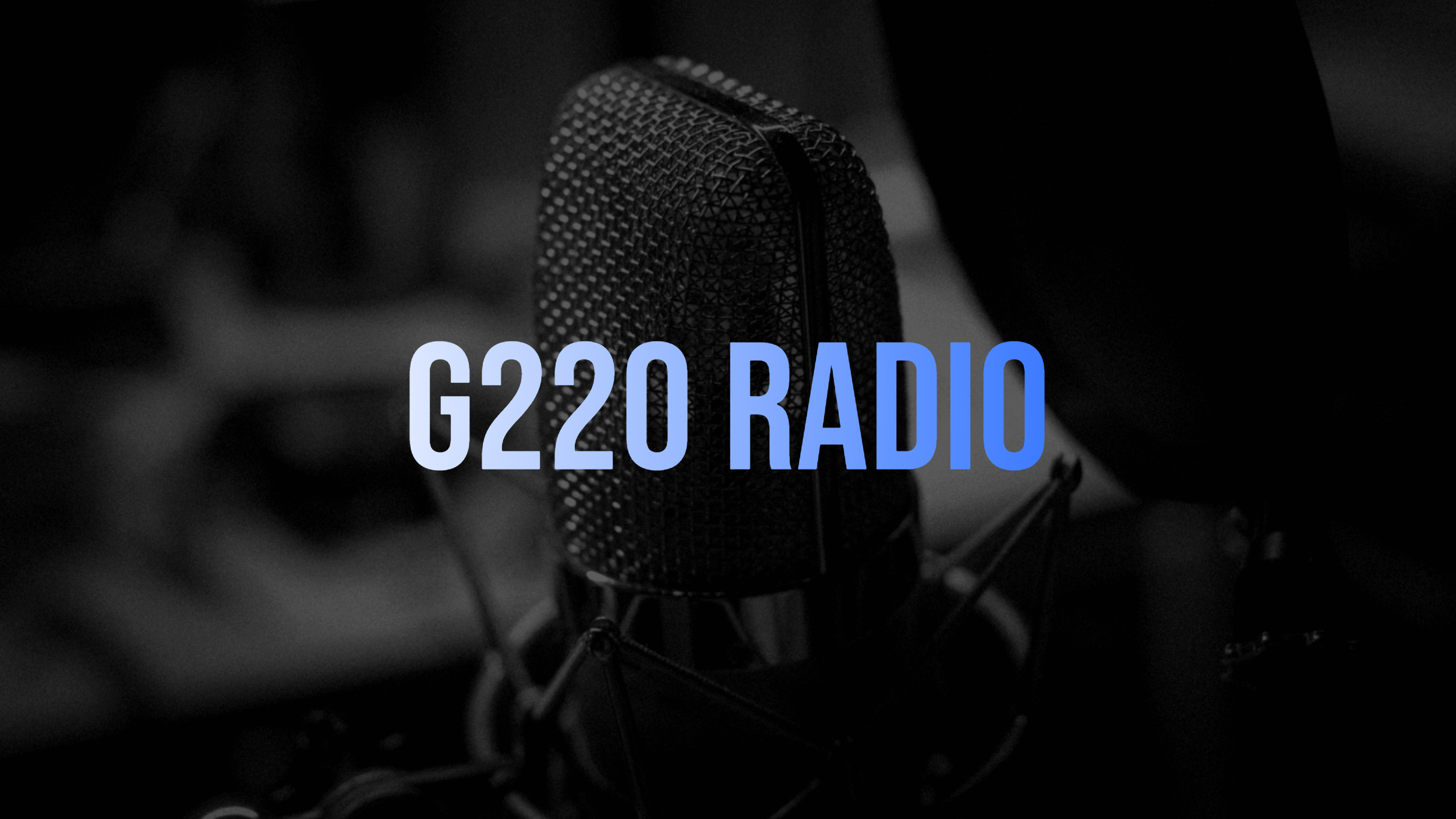 Welcome to G220 Radio! Where we deal with many different topics from a biblical worldview. Our hope is that the program will be encouraging and edifying for believers while convicting to unbelievers 
WARNING//WARNING: Listener Advisory....May be some scary things in the conversation not suitable for young children. Also may be hard for some to listen to who may have been abused in Church. 
On this epsiode we are going to be discussing the topic of Sex Offenders and the Church, this is such a big topic that we have decided to do this in two parts. How do we repsond to sex offenders? What about counseling? and much more. Pastor Frank Mullis of Devereux Baptist Church will be joining us to help us learn how to deal with this topic. 
This is part two of this discussion of Sex Offenders and the Church. Now talking about Sex Offenders that we know of in the Church