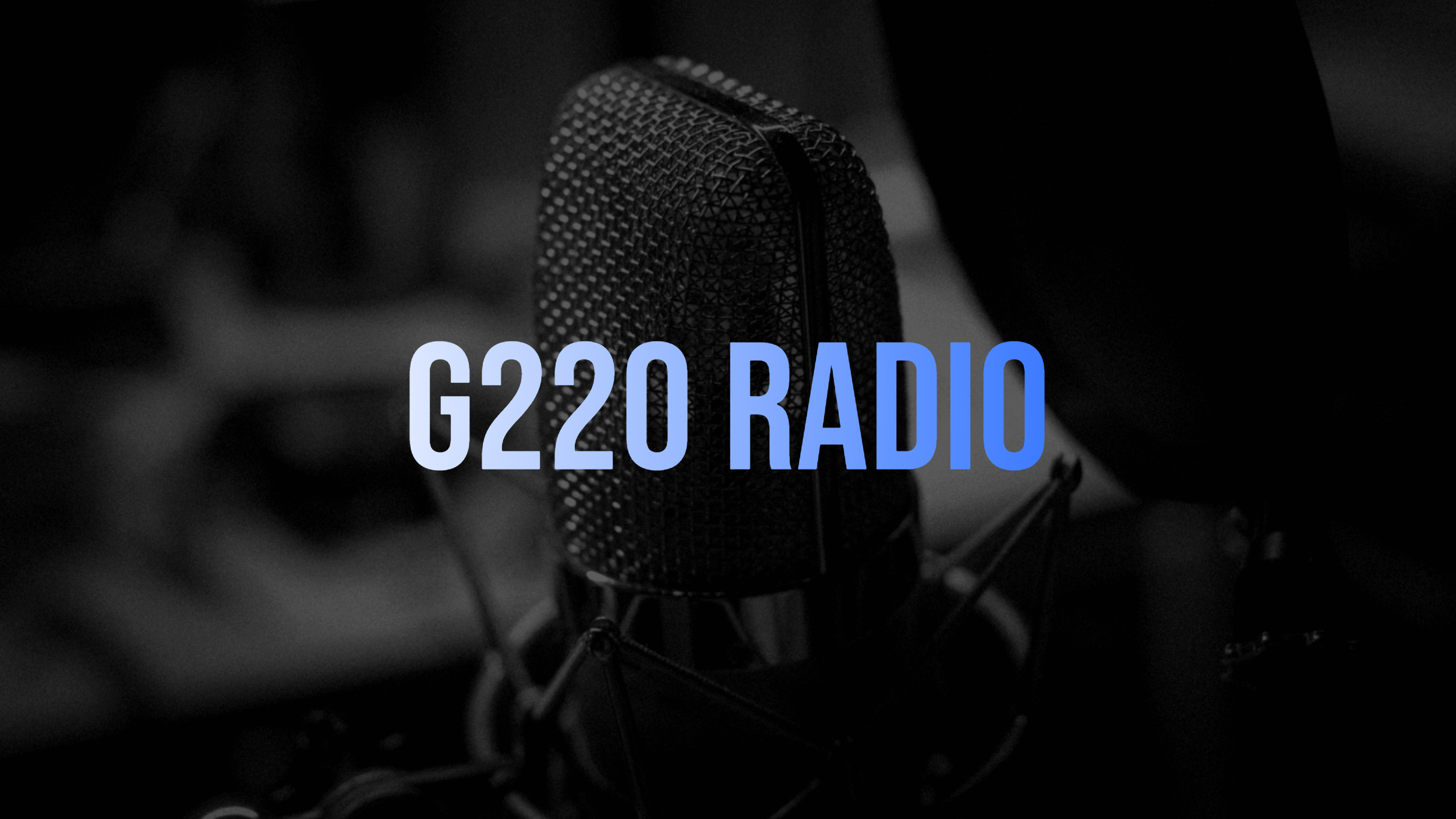 On this episode of G220 Radio, we explore can General Revelation reveal to men what they need to know for salvation. The late Clark Pinnock, who wrote "A Wideness in God's Mercy," argued that people can be saved without hearing the gospel. He explained how the Holy Spirit worked apart from the Word to save those who have not heard.
We will argue that General Revelation cannot save which is why mission work must continue.
Subscribe to G220 Radio on YouTube, Podbean, iTunes, Stitcher, Spotify, and iHeartradio.
Also, be sure to follow us on Facebook & Twitter.
Send your feedback to g220radio@gmail​.com​.