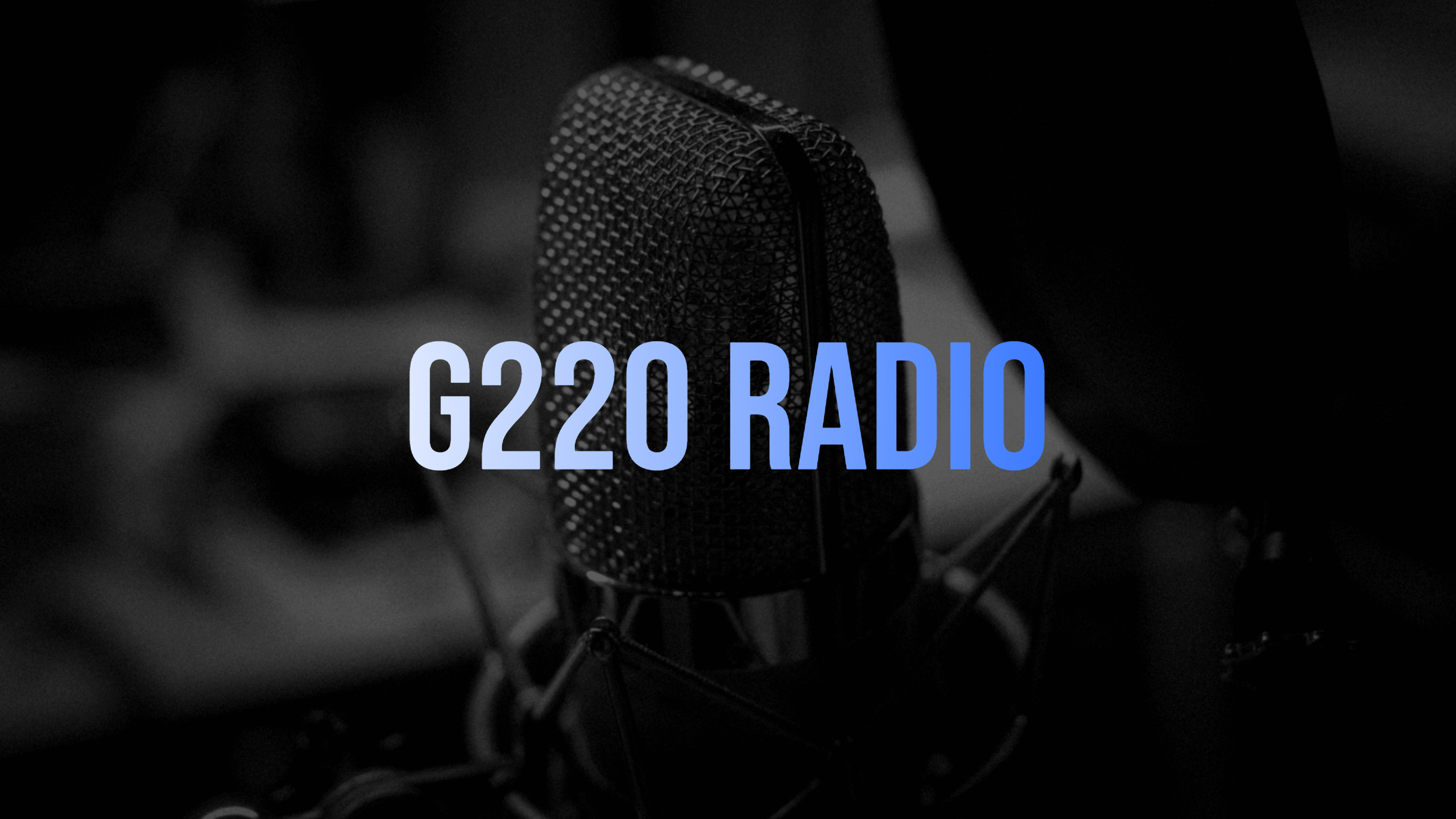 Welcome to G220 Radio!!! Here on the program we discuss a wide variety of topics from a biblical worldview. Our purpose is to encourage, equipped and edify the saints and call unbelievers to repentance and faith in Jesus Christ.
On this episode: New Creation in Christ w/guest Jason Michael Sleichter / hosted by Ricky Gantz
There seems to be some topics that always seem to cause much disagreement between individuals, and some which cause disagreements between believers as well. Well on this episode we will attempt to discuss three topics many don't like to hear about. Abortion, which is the murder of unborn babies that has been America's holocaust. Voting for President, which has already caused brothers and sisters to delete one another on social media and/or cause some division amongst believers. Repentance, which is something we all should seek out on a daily basis and especially in times of dealing with the first two topics already mentioned.
Please be sure to send us your feed back at g220radio@gmail.com
Subscribe on iTunes